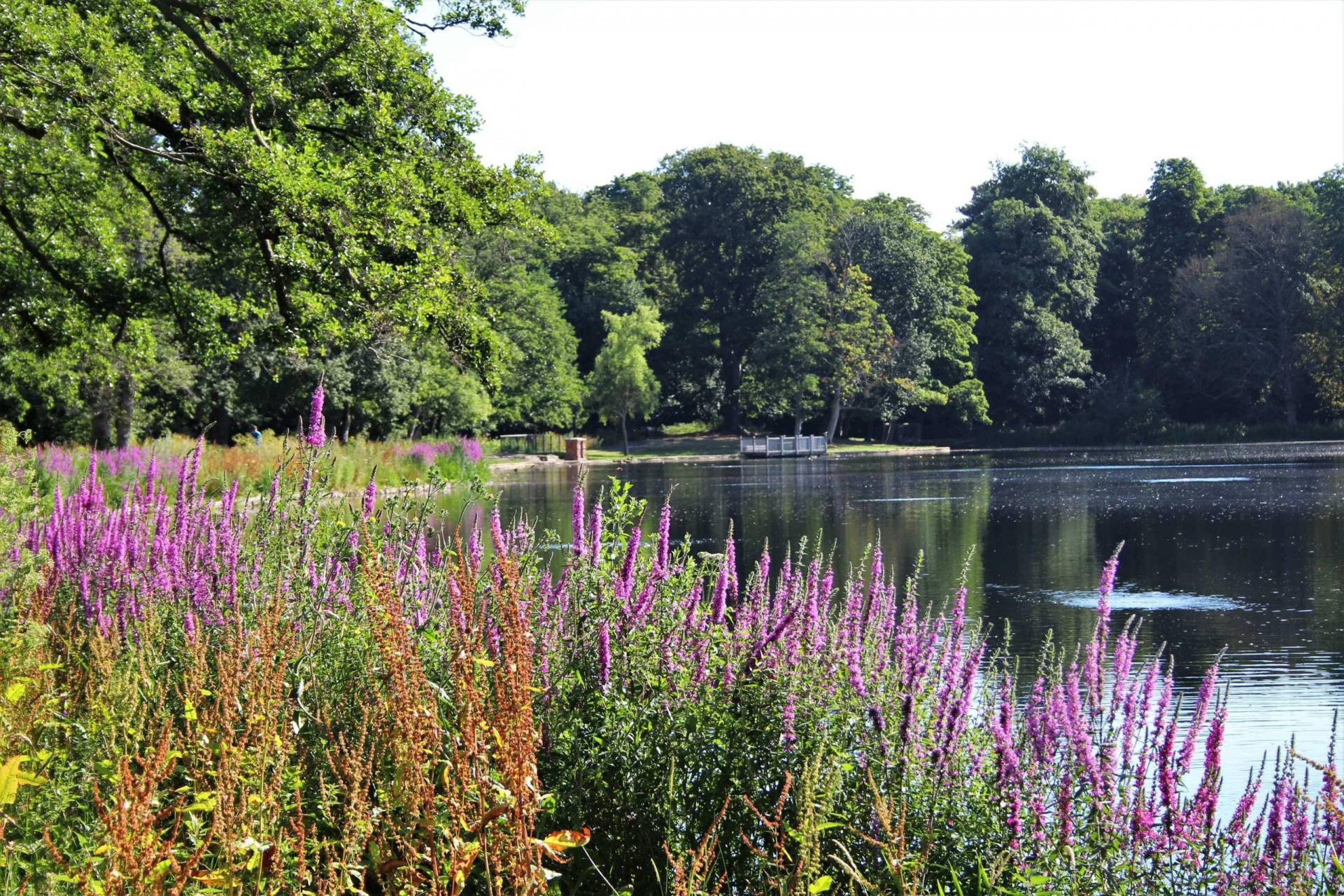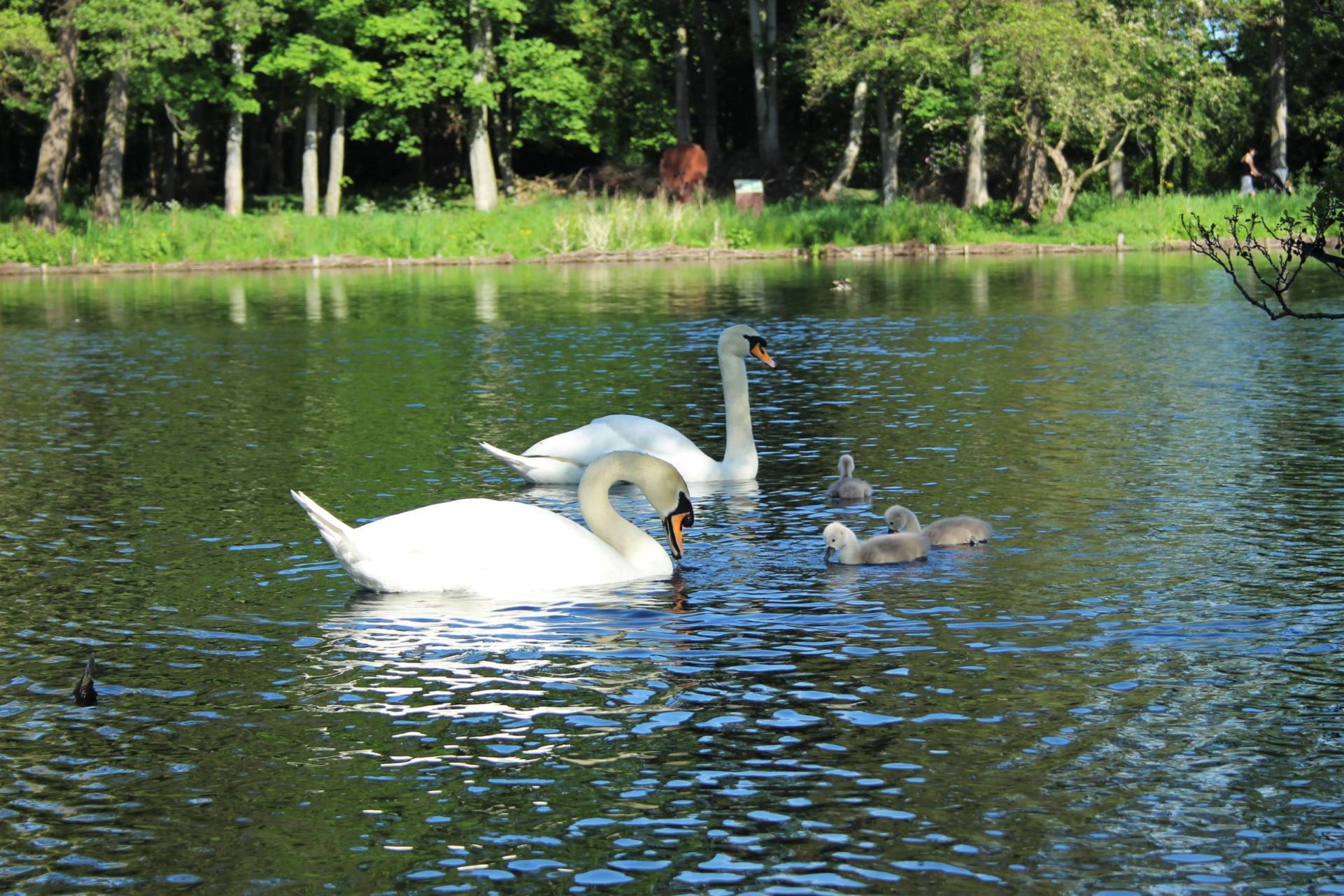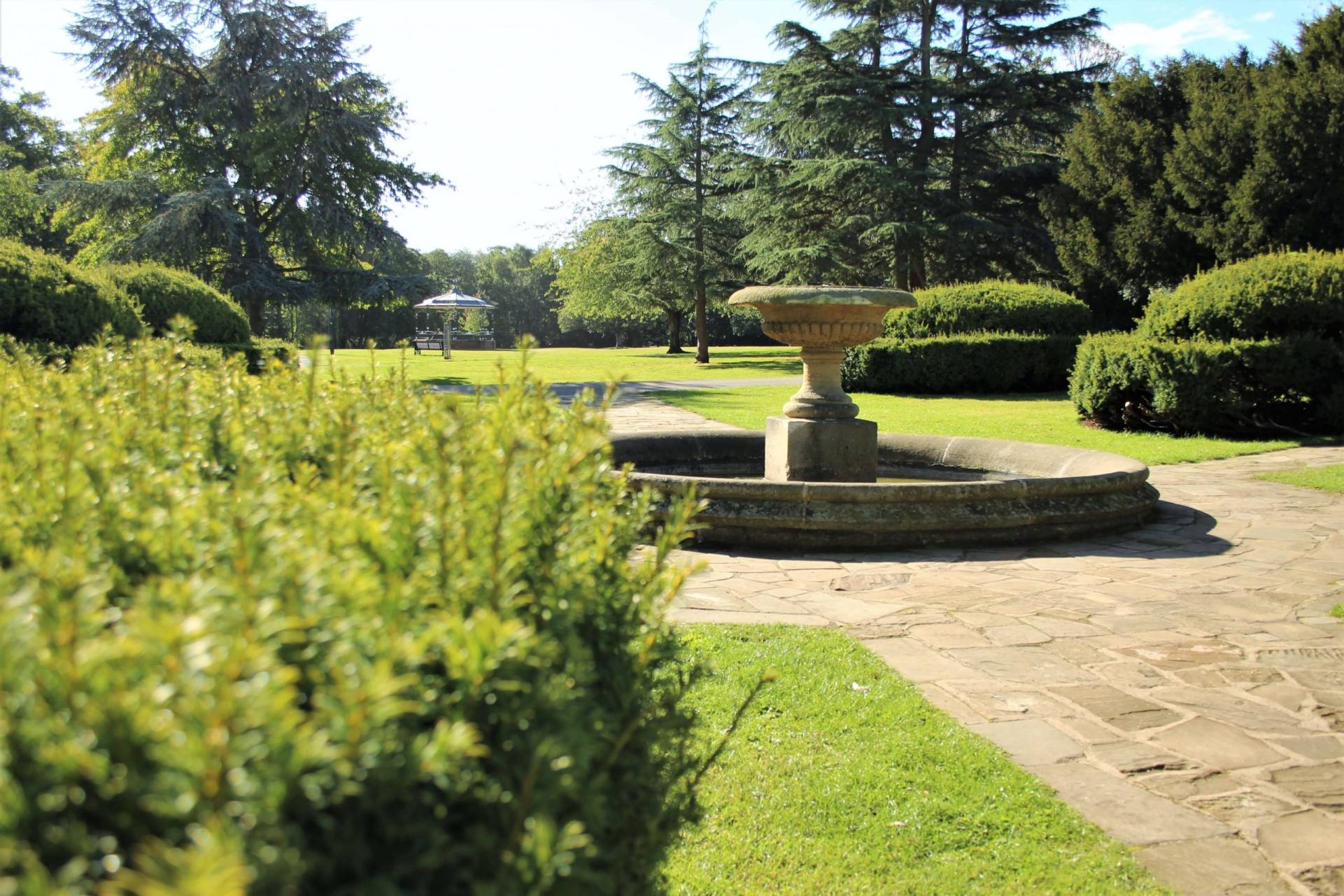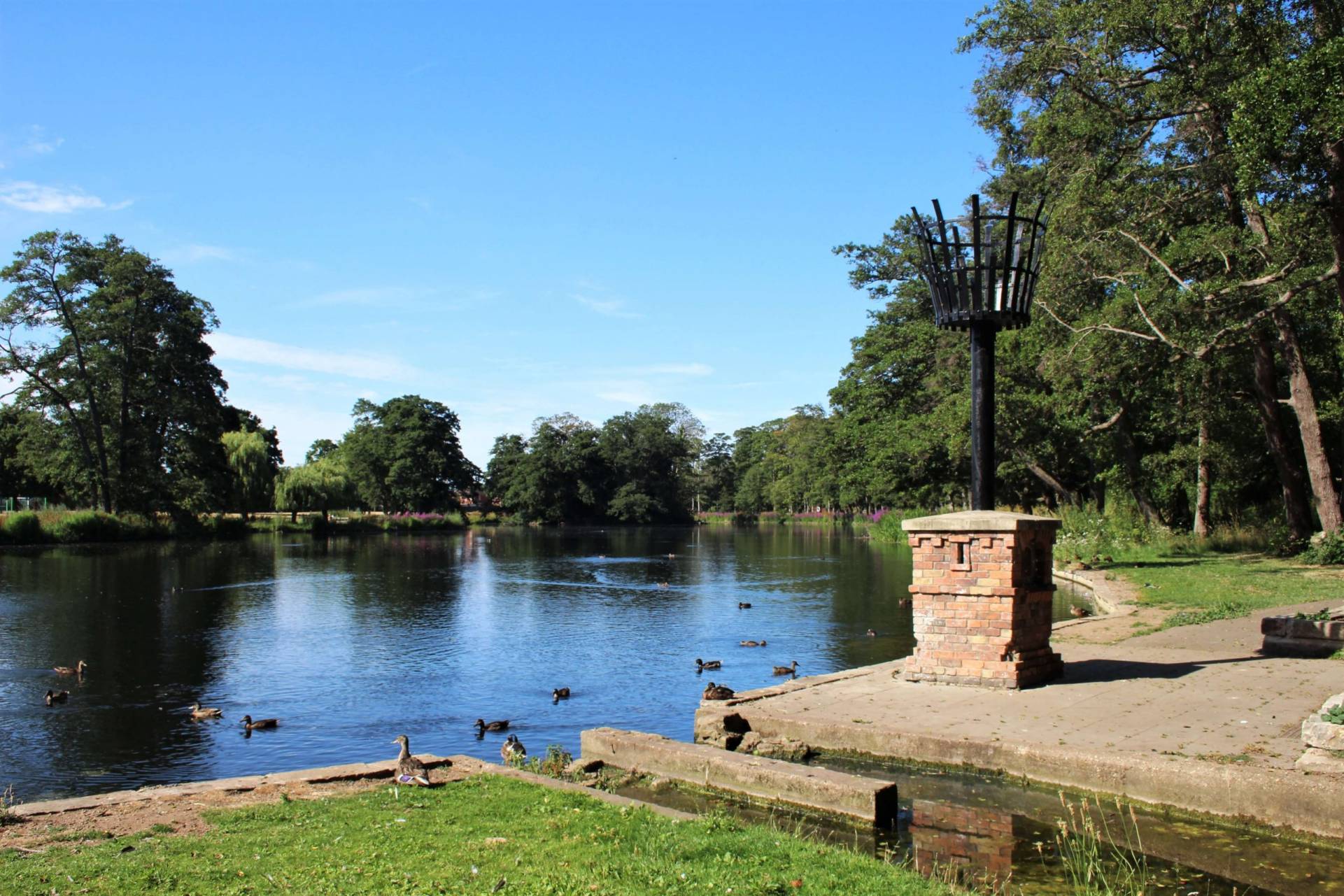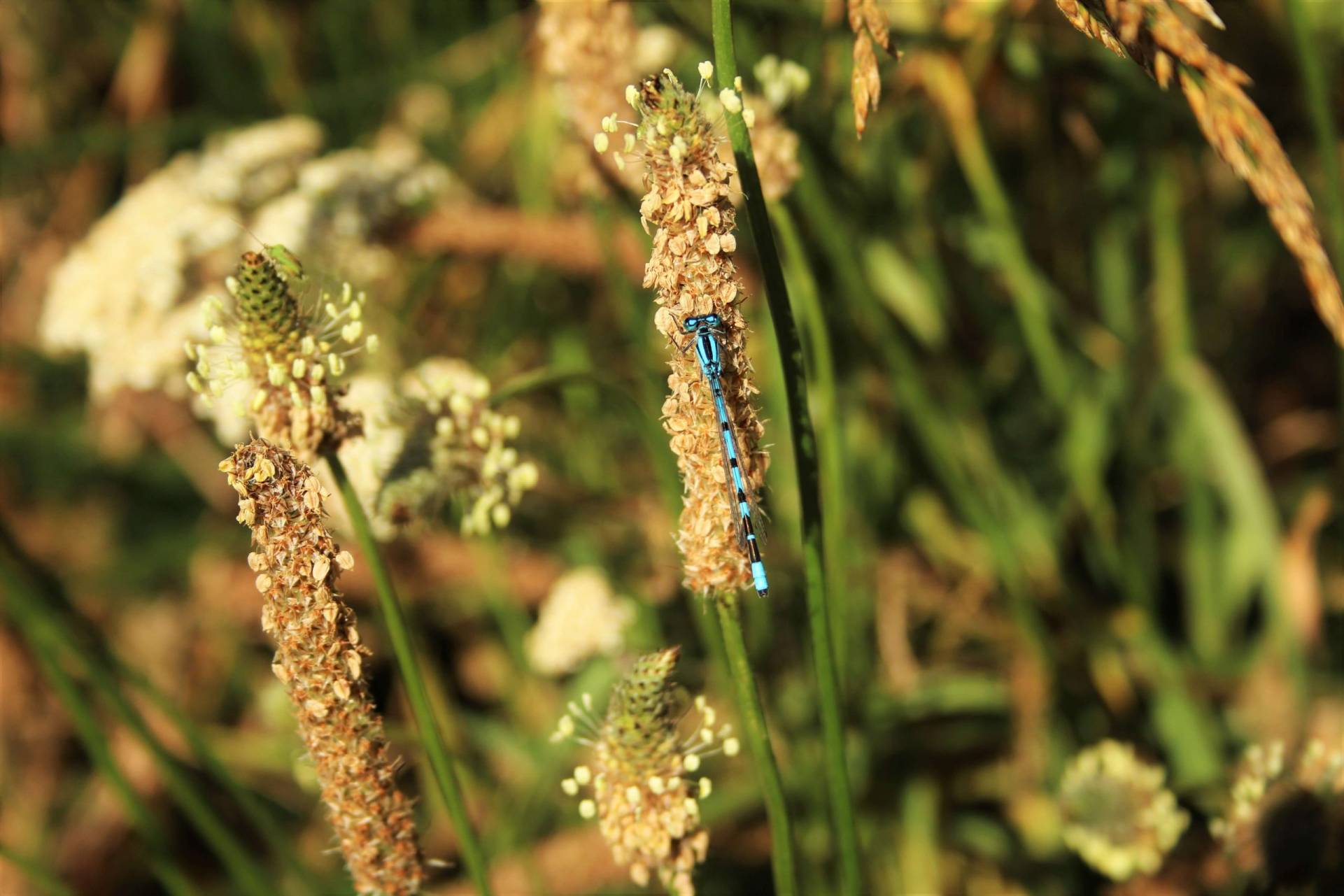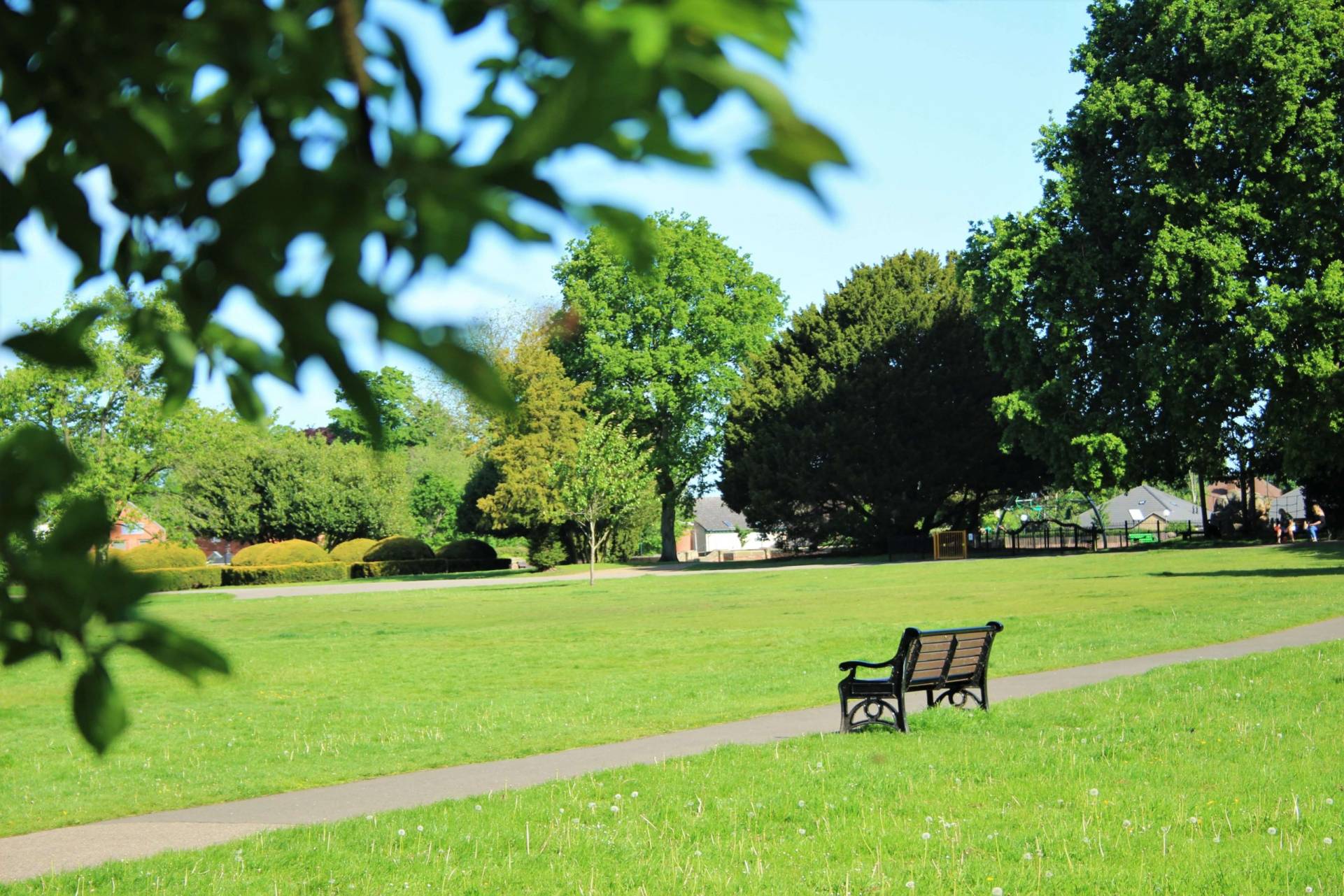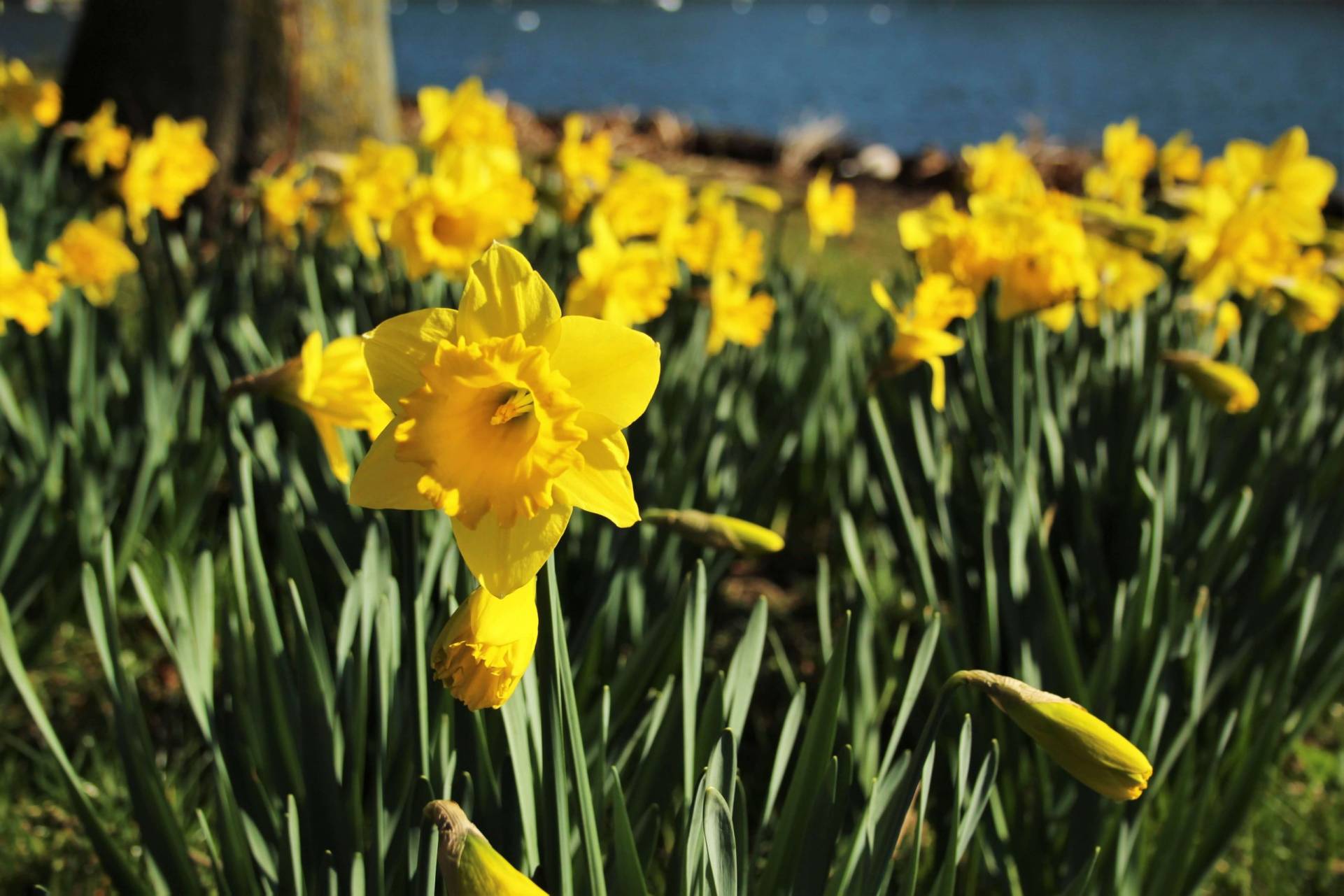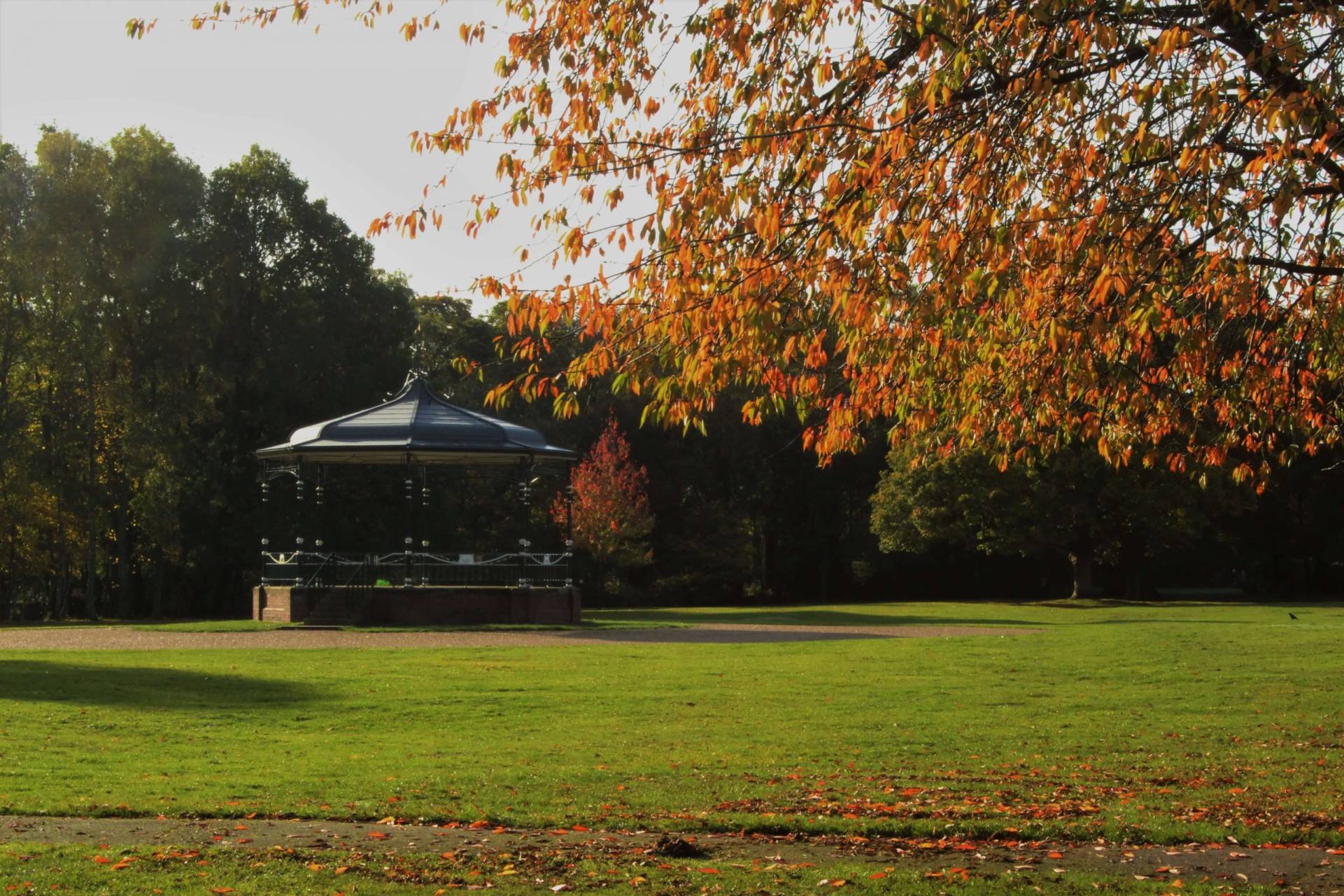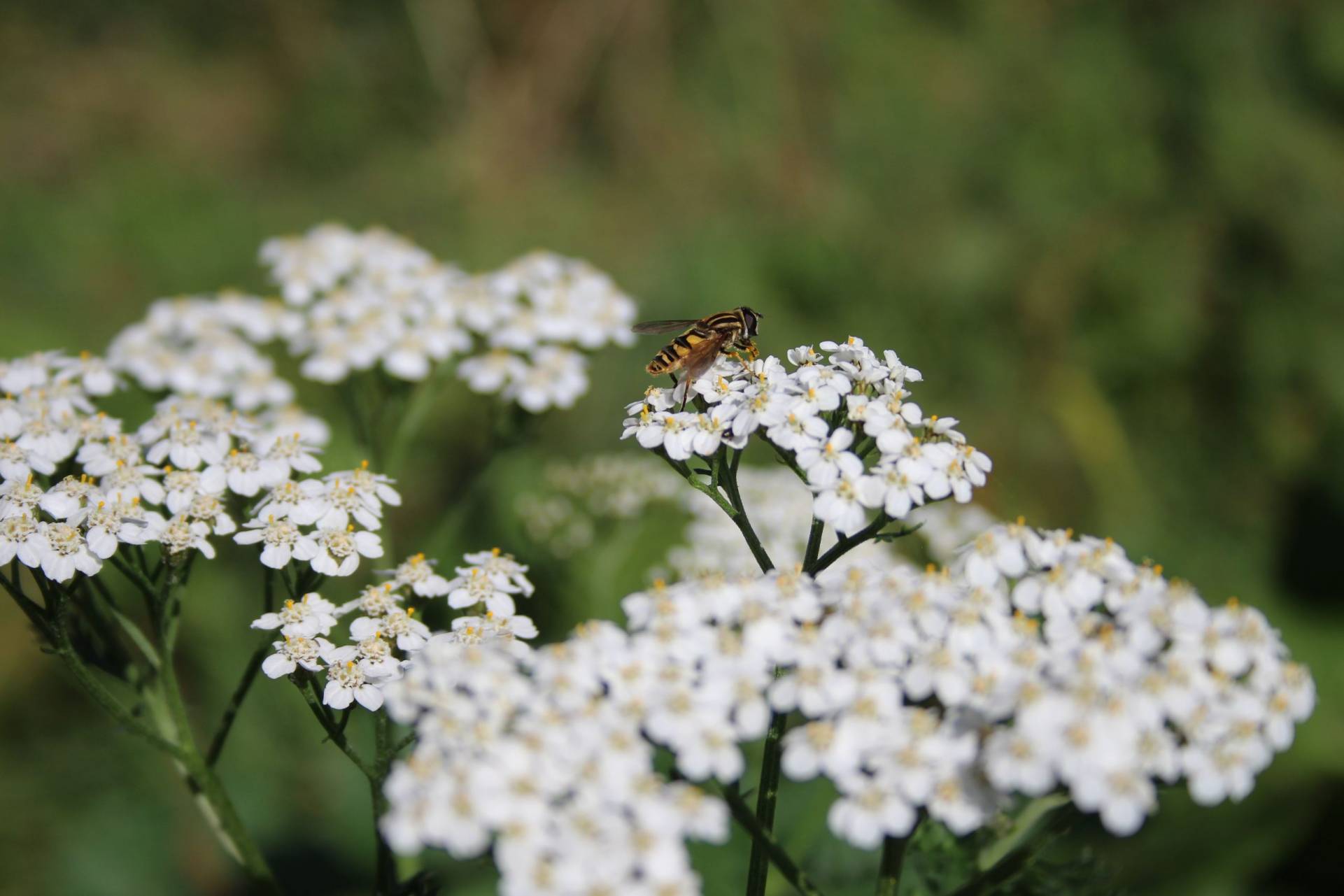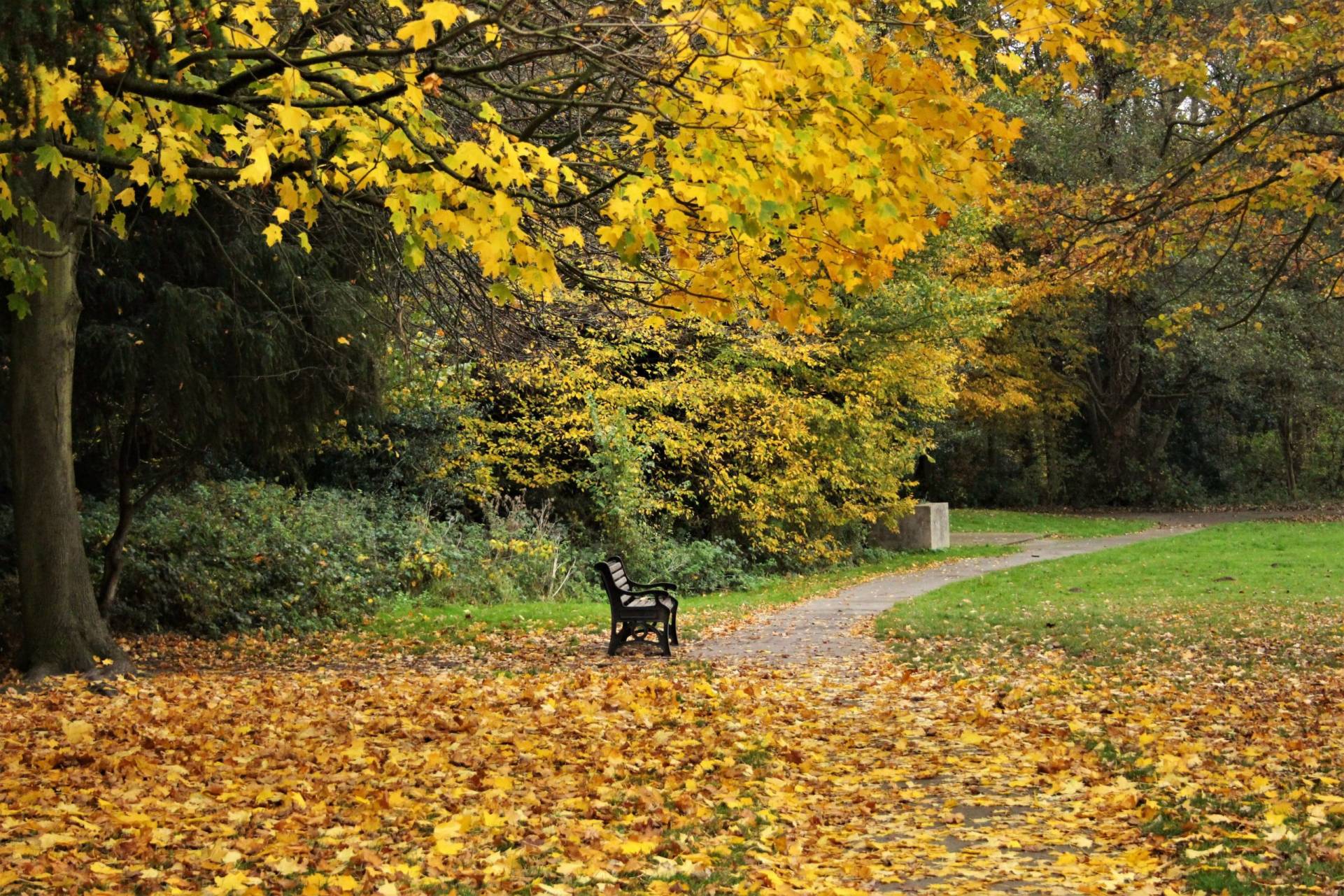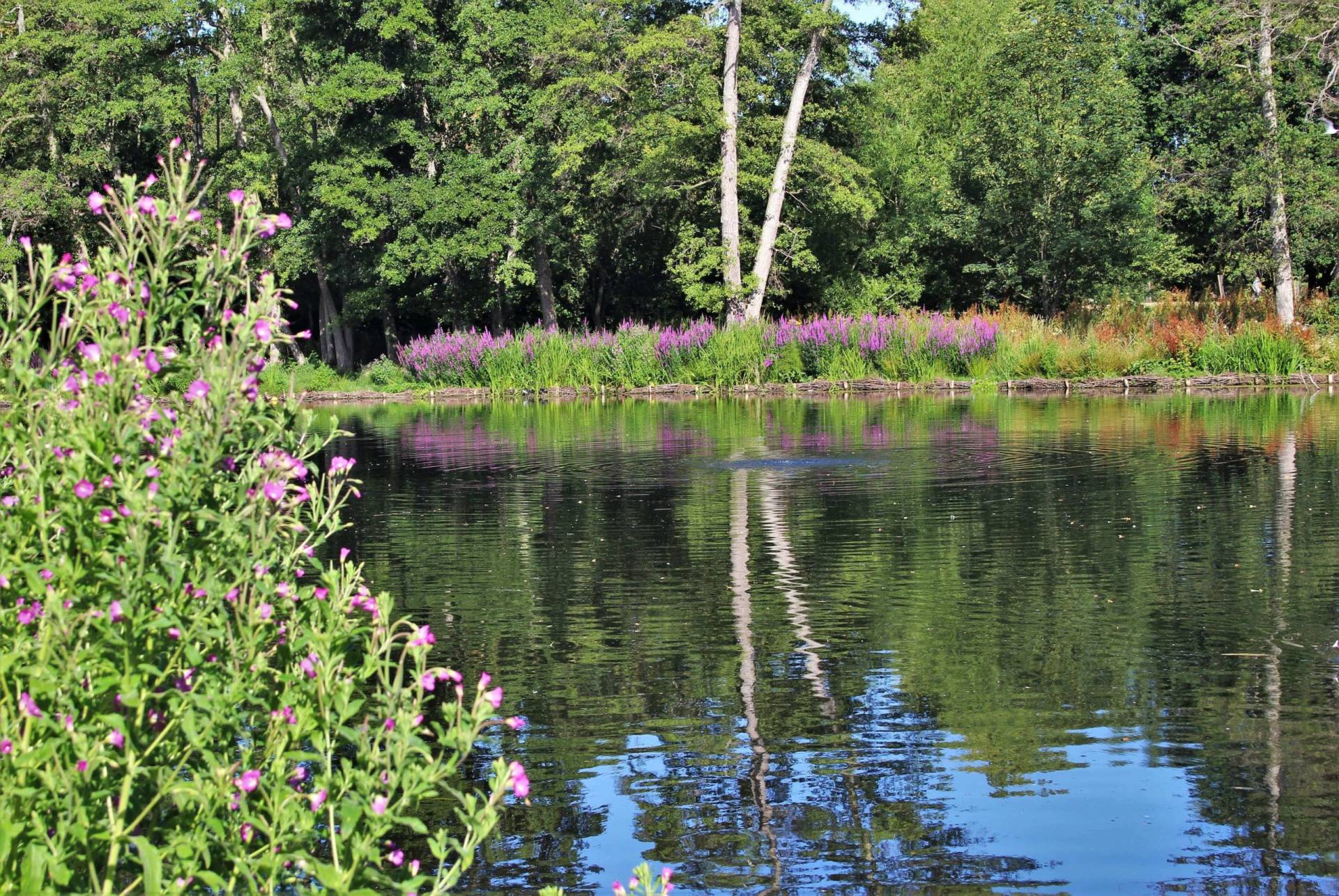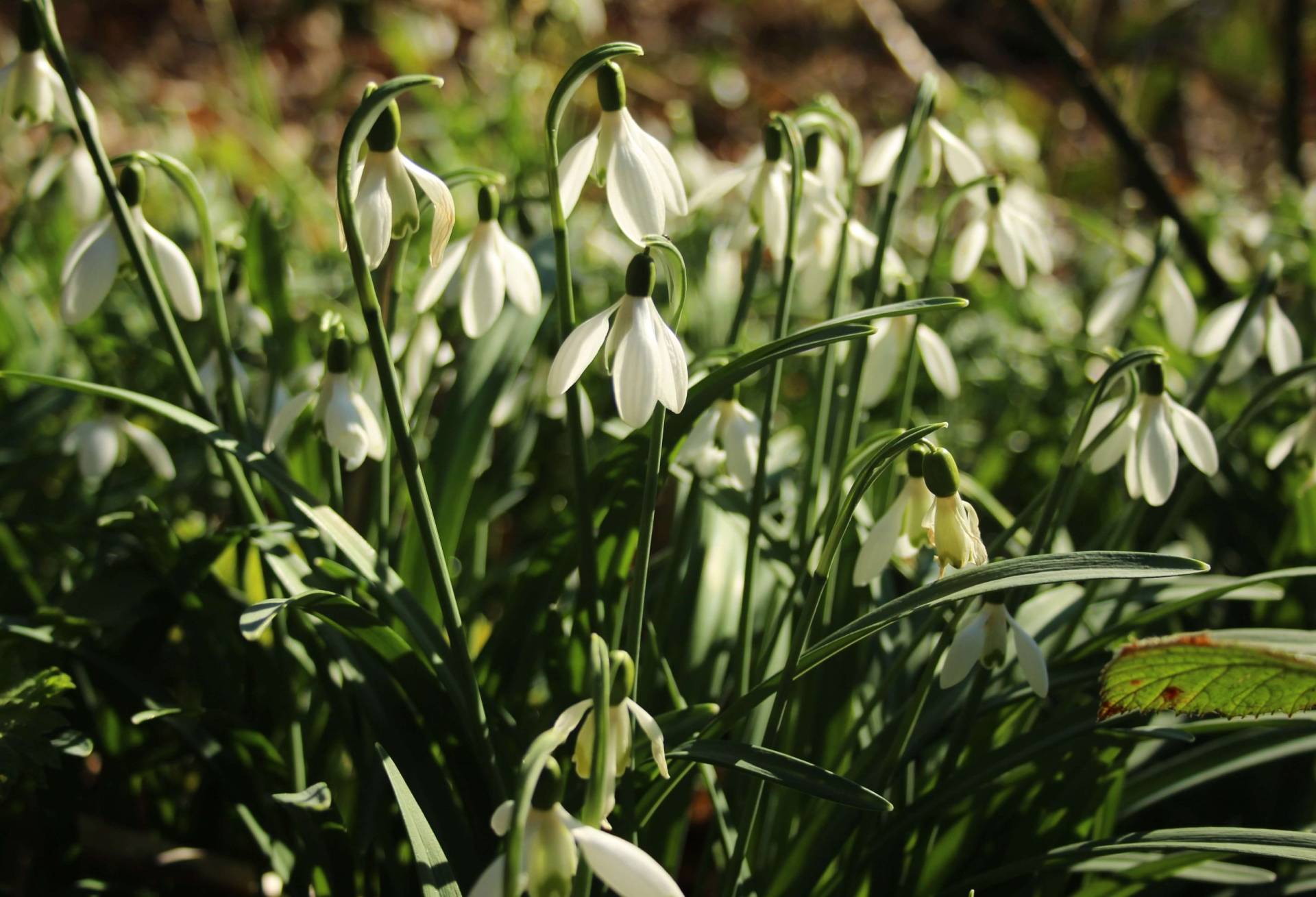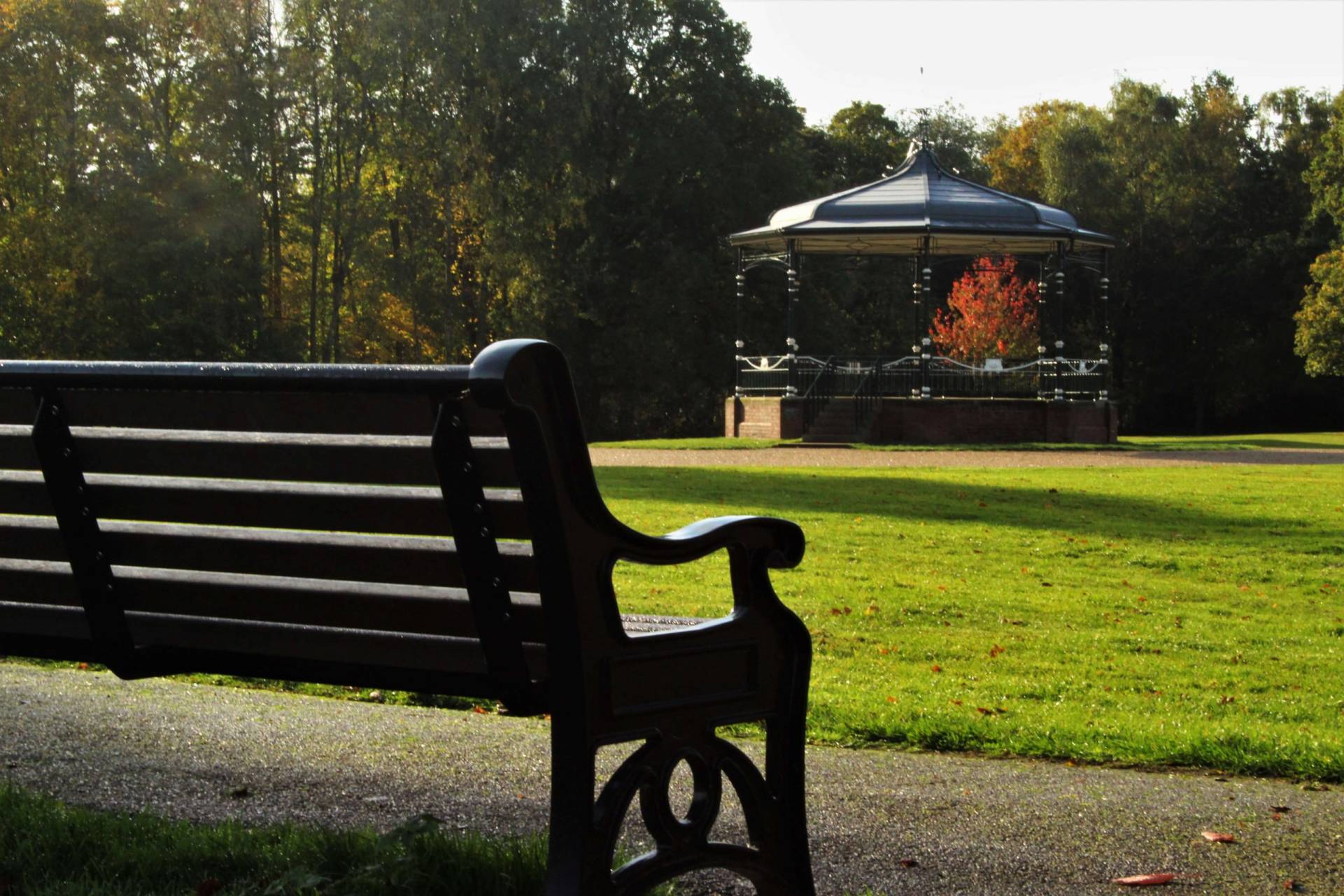 IMG_4266 (1) (1) (1)

IMG_3790

IMG_1969

Beacon

IMG_4224

Bench

IMG_3240

IMG_4534

IMG_2068

IMG_2645 (1) (1)

IMG_4231 (1) (1)

IMG_3179

IMG_4539

Welcome to Boultham Park!
This beautiful park to the south of Lincoln has something for everyone – a space to relax and recharge; to play games and picnic; go for a run or walk the dog; enjoy the wildlife on a lake or woodland walk; enjoy a coffee or a meal in the Boultham Park Café (there's outside seating, and take away too). There's a children's play area and in the summer you can play tennis, try bowling or have a go on the putting green. Please find a map and more information towards the bottom of this page.
There are regular buses, and car parks off Hall Drive and Boultham Park Road (at the back of the health centre). There is a Changing Places Facility available at the Linkage Education Centre which is open at all hours, simply ask at the front desk. We have a great park community and you will be warmly welcomed.
You can view the Boultham Park Conservation Management Plan (2019-2024) here, and the appendices here.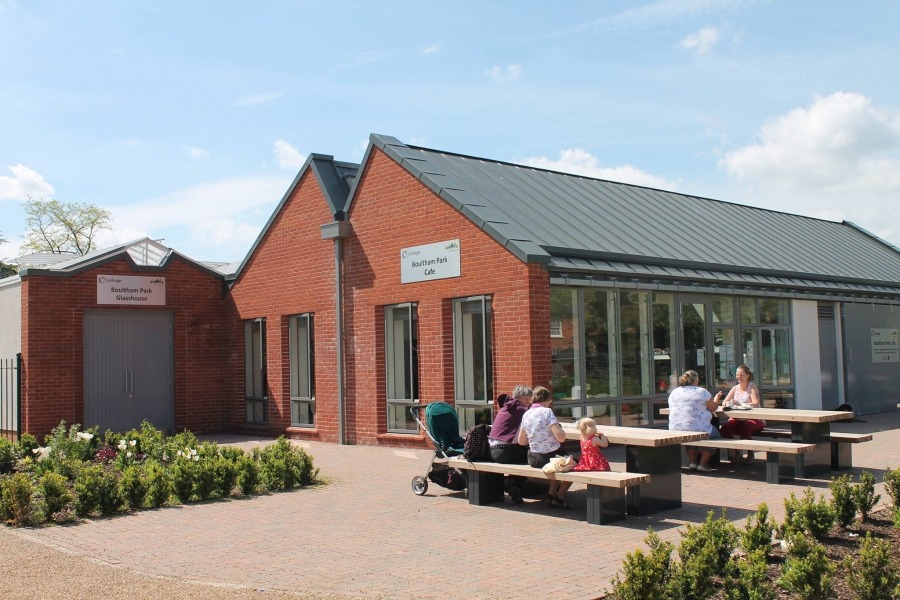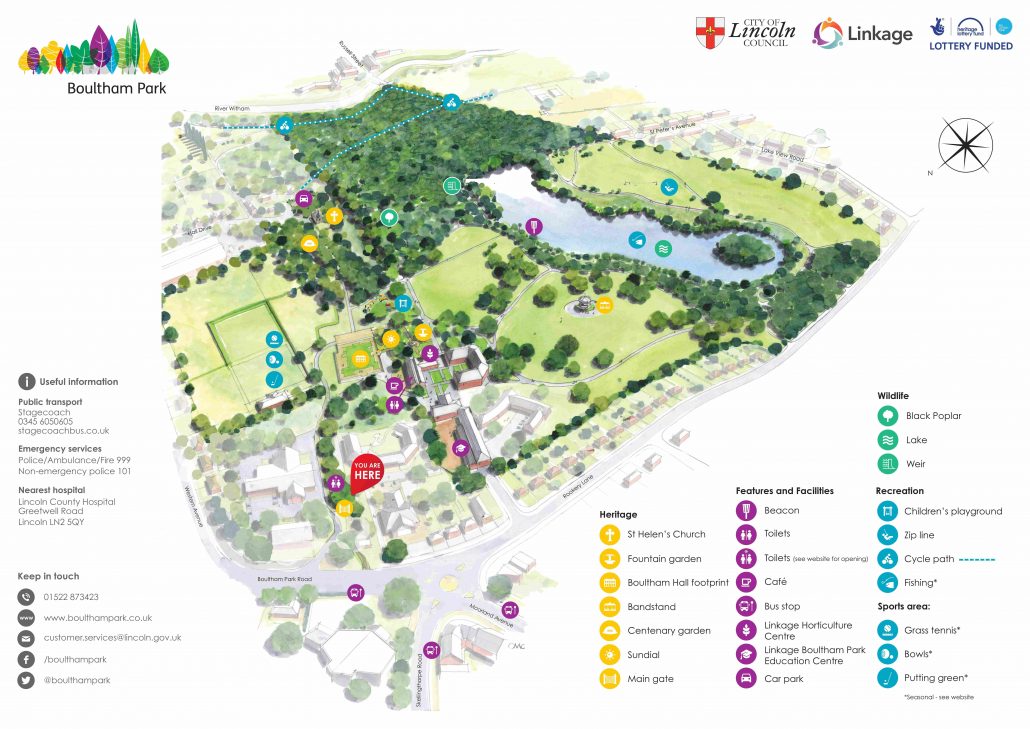 follow us on social media

Nature Photography Walk

On the 27th October, join Steve Lovell on a Nature Photography Walk around Boultham Park and the surrounding areas from 10-12pm. Steve will lead you on a beautiful nature walk […]

Bird ID Walk

On the 24th October Steve Lovell will be leading a Bird ID Walk around Boultham Park and the surrounding areas from 10-12pm. This walk has been created especially for the […]

Mindfulness Workshops

Join Dr Sands every Tuesday throughout October for some Autumn Mindful Doodling and Clay sessions 11 till 12.30pm at just £3.50 a sessions. Limit spaces are available so please reserve […]