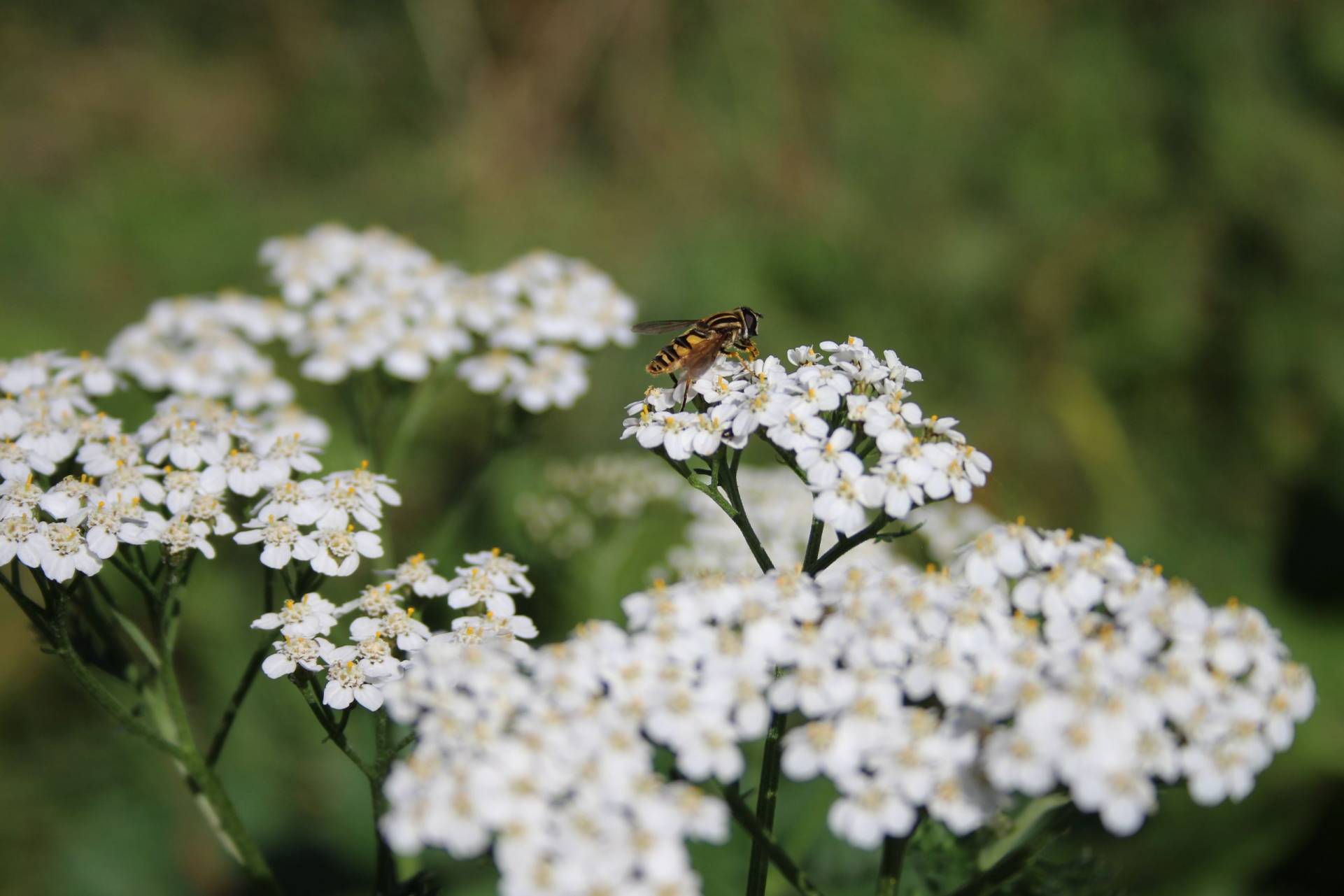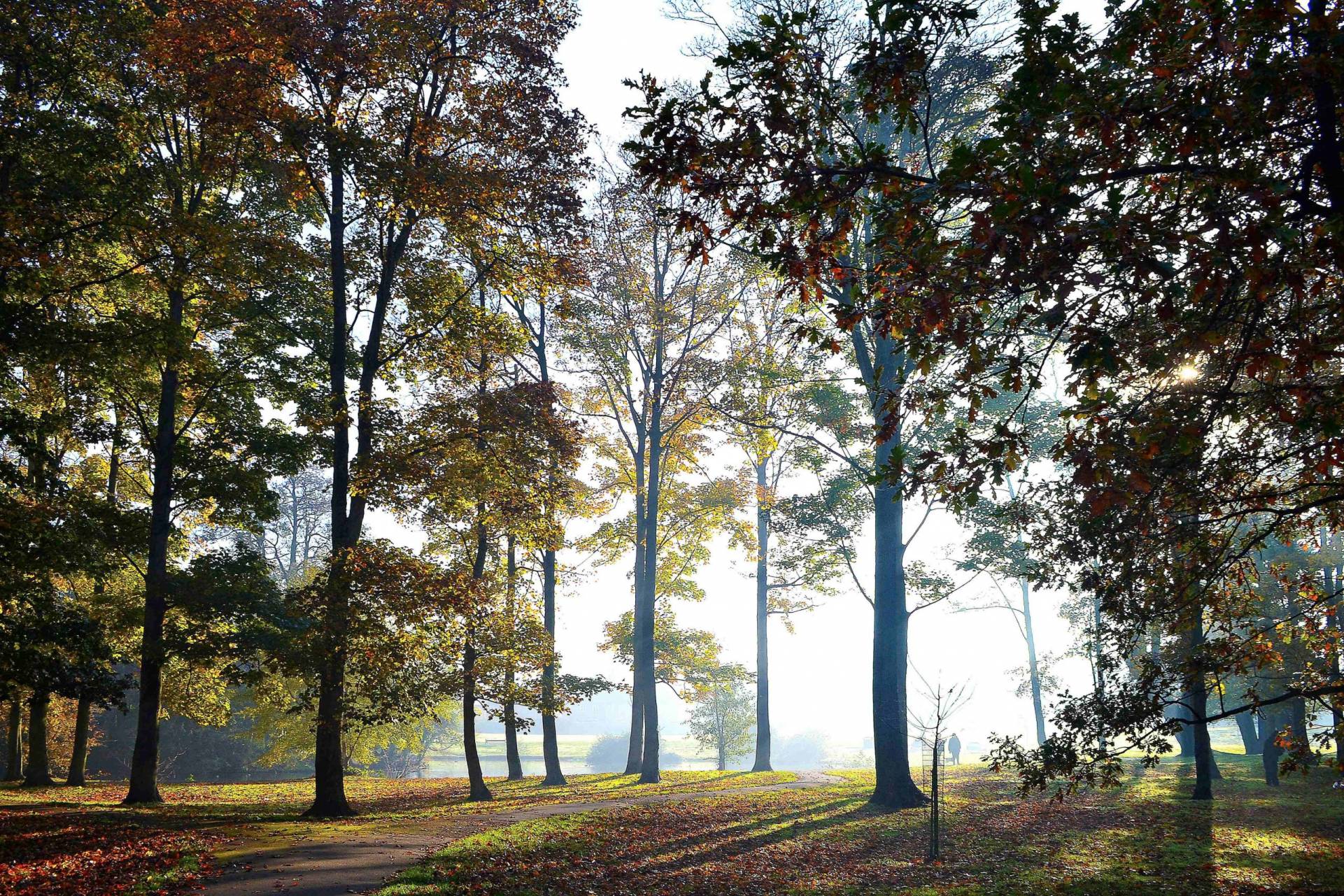 Full 1

Full 2

Full 3

Welcome to Boultham Park!
This beautiful park to the south of Lincoln has something for everyone – a space to relax and recharge; to play games and picnic; go for a run or walk the dog; enjoy the wildlife on a lake or woodland walk; enjoy a coffee or a meal in the Boultham Park Café (there's outside seating, and take away too). There's a children's play area and in the summer you can play tennis, try bowling or have a go on the putting green.
Have a look on our Activities and Events page for digital content including our History Booklet, Activity Sheets, and Interactive Maps!
The Beacon Magazine
Boultham Park's magazine The Beacon is back!! In the latest issue we take a look back over the last 2 years, including the Lake Restoration works as well as the events and activities that took place over this period – and a pull out poster with a timeline of the park from the beginning of 2020 to the end of 2021!
A limited number of physical issues will be available from the Boultham Park Cafe, you can also view it online or download it for yourself following these links.
Restoration Projects
– Park Restoration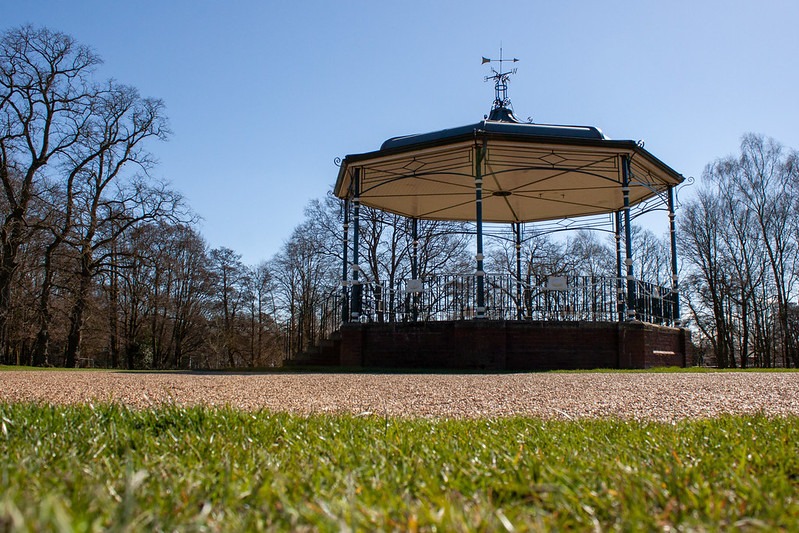 The park was restored in 2017-18, grant-aided by the Heritage Lottery Fund and Big Lottery Fund Parks for People Initiative in a joint venture by Linkage Community Trust and City of Lincoln Council. We are very grateful to our main funders, and to National Lottery players, for making such a difference to Boultham Park.
We are also grateful to our other funders – organisations and individuals who have donated money to enable the project to be delivered, and to the many people who have undertaken fundraising activities and encouraged others to give.
For the time you have given, for the money you've donated, for your support of our lovely park, we thank you.
Boultham Park is a special place to many local people, and we are thrilled to have been able to restore and protect a number of key heritage features within the park, and facilities within the park, as well as to provide a café and an education centre / glasshouse for Linkage College students and the local community.
Through the project we've been able to tell something of Boultham Park's fascinating history, and to encourage more people in to the park, to get involved in events, activities and volunteering, or just to come and enjoy the peace and quiet. There's more information under the 'Park Restoration Project' tab.
Lake Restoration –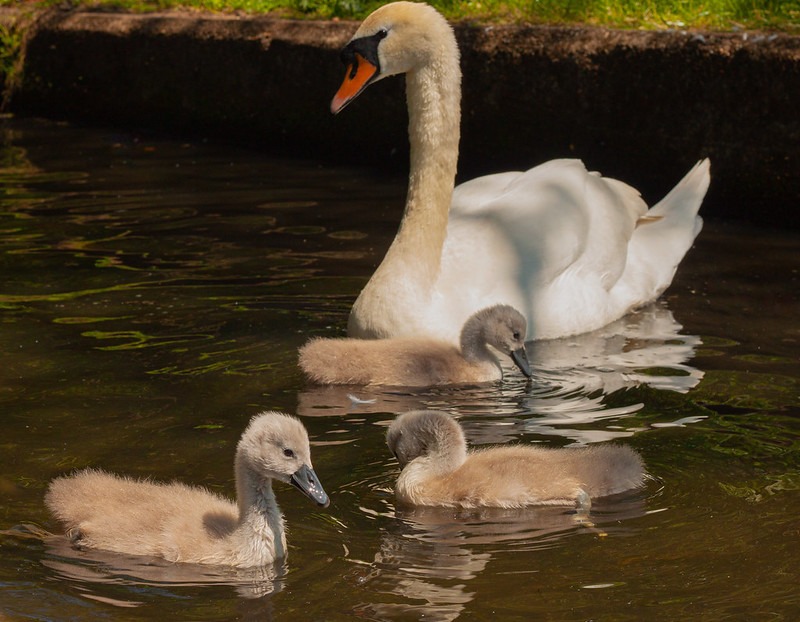 In 2020/21 we launched the Boultham Park Lake Restoration project, funded by the National Lottery Heritage Fund and supported by Lincolnshire Wildlife Trust.
All physical works in and around the Lake are now complete, and as part of the final stages of the project we will continue to bring about an increase in activities, events and volunteering opportunities centred on the lake, building on those already enjoyed due to the original Boultham Park Restoration Project.
The project has had a key focus on biodiversity and community, and as part of that we will continue to bring biodiversity activities, community events and activities, and occasional boating to the lake and visitors.
Please find more information under the 'Lake Restoration Project' tab.
Please take a look at the Community and Volunteering page for information on the Boultham Park Advisory Group, and ways you can get involved.
There's a map at the bottom of this page so you can find your way to and around the park. As well as a Digital Interactive Map, so that you can explore the park and its history from the comfort of your own home or whilst out exploring!
There are regular buses, and car parks off Hall Drive and Boultham Park Road (at the back of the health centre).
We have a great park community and you will be warmly welcomed.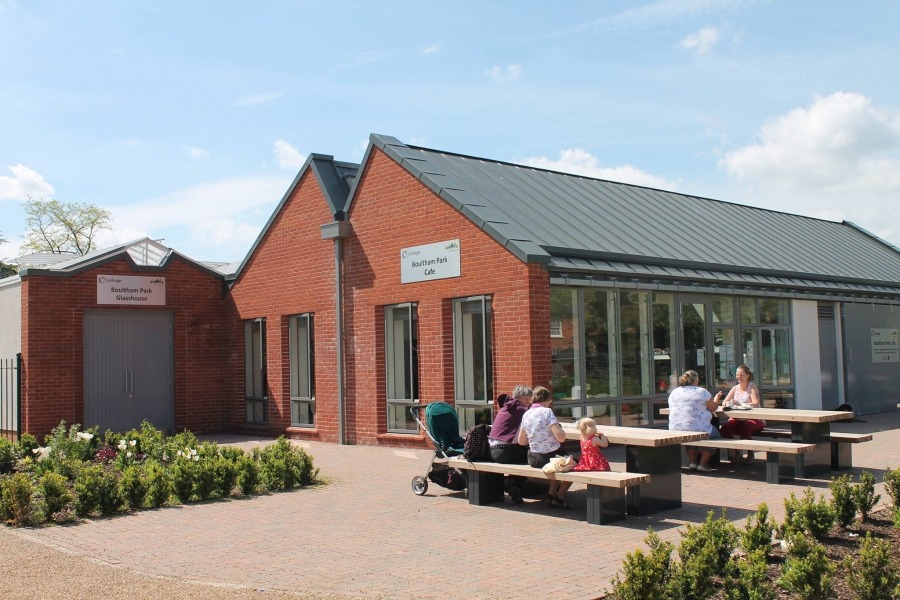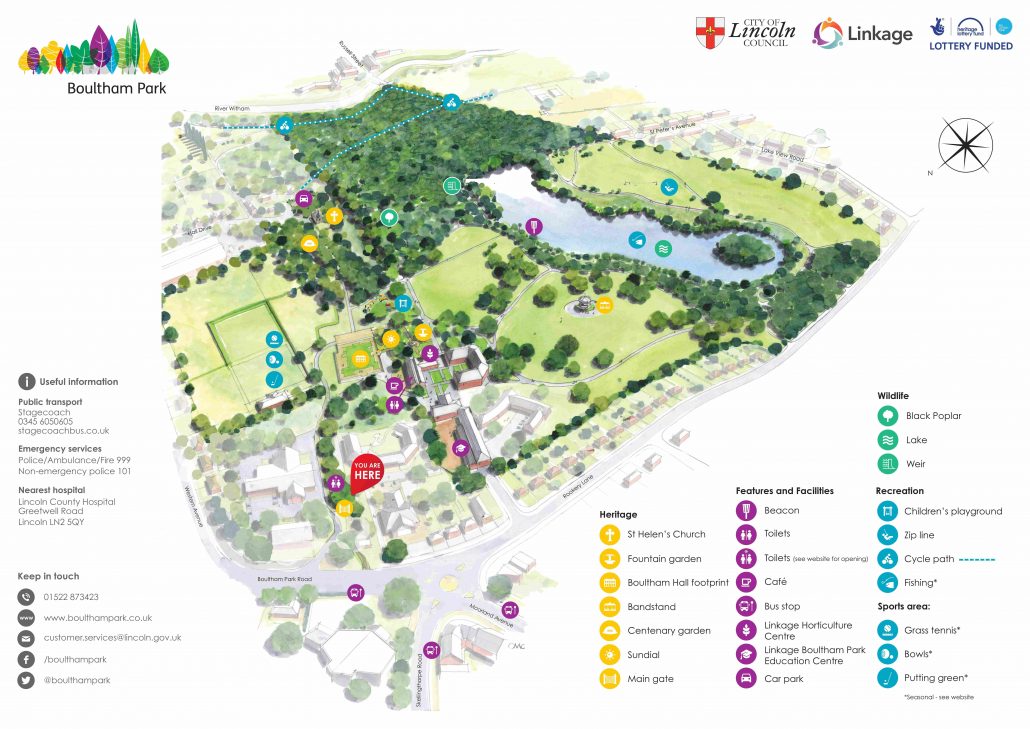 follow us on social media
So far, hundreds of people have volunteered their time. Every contribution makes a difference. Please apply for the roles, get in contact with ideas for a project, or bring your group along. Contact Al Brookes (details on the Community & Volunteering page) for more details.
There is plenty of room to host a wide range of events in Boultham Park and there's lots happening this year. There's a calendar of events on the EVENTS page. If you would like to organise your own event to take place in the grounds, please get in touch.
Lost Features Trail

We have placed old photos all around the park for you to find! Download our map HERE which shows the area where each point is. Once you find one, note […]

Boultham Park History Booklet

We have created a booklet all about Boultham Park's history, collating stories on the history of the park, including lost features, individual histories, and beloved memories. You can pick up […]

Painted Pebble Trail

Join our challenge to try and make our painted pebble trail around the lake as long as possible! The trail starts near the Beacon, simply paint some pebbles and add […]