The 50-acre Boultham Park has undergone a multi-million pound restoration, grant-aided by the Heritage Lottery Fund and Big Lottery Fund Parks for People initiative in a joint venture by Linkage and City of Lincoln Council, and with donations and grant funding from a number of other organisations and individuals.
The works to restore the key features of the 50-acre grade II registered historic park included:
A café for park visitors with extra toilet facilities.
CCTV and lighting near the bowls club and playground, and overlooking the bandstand and events space.
Improved and new park furniture, bins and signage.
Restoration of the fountain, bandstand, sundial and the park's bridges.
A clear and visible outline of the old hall's footprint.
Improvements to a number of paths within the park.
Improvement to some of the park boundaries and gateways, including the main gates.
Soft landscaping work.
Tree works including selective removals where appropriate.
An education centre and glasshouse for Linkage students. The education centre is available for booking by local groups, and the glasshouse is open to visitors / customers as much as possible / practical. The education centre includes a Changing Places facility available for public use.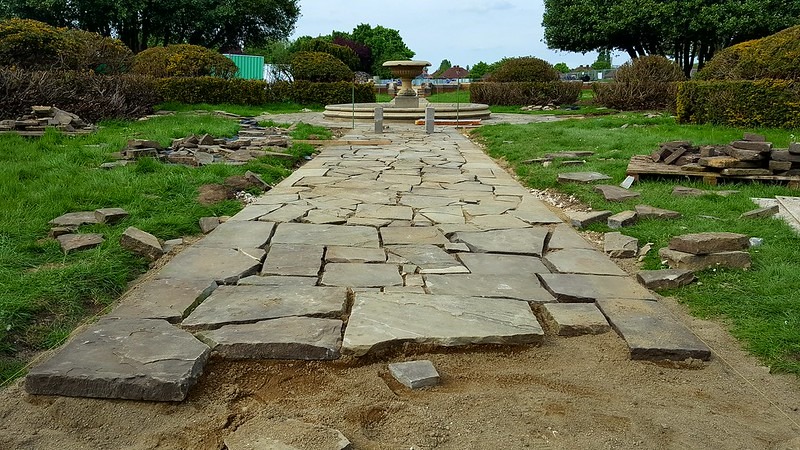 We would like to say a big thank you to the Heritage Lottery Fund and Linkage for their support throughout the project.
Boultham Park is a special place to many residents, and the project was successful in revitalising the park, restoring features and developing new facilities, encouraging community involvement and ownership, as well as creating lasting memories for local people and park users.
The official opening celebration in May 2018 was attended and enjoyed by thousands of people, all celebrating this special park and the new lease of life it's been given, thanks to HLF / Big Lottery funding, and the park's many other supporters.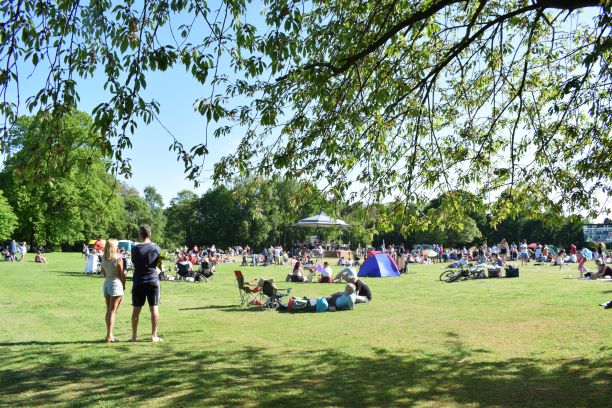 You can find lots of photos of the restoration / project progress in our archive here.
Nature Photography Walk

On the 27th October, join Steve Lovell on a Nature Photography Walk around Boultham Park and the surrounding areas from 10-12pm. Steve will lead you on a beautiful nature walk […]

Bird ID Walk

On the 24th October Steve Lovell will be leading a Bird ID Walk around Boultham Park and the surrounding areas from 10-12pm. This walk has been created especially for the […]

Mindfulness Workshops

Join Dr Sands every Tuesday throughout October for some Autumn Mindful Doodling and Clay sessions 11 till 12.30pm at just £3.50 a sessions. Limit spaces are available so please reserve […]