Upcoming Events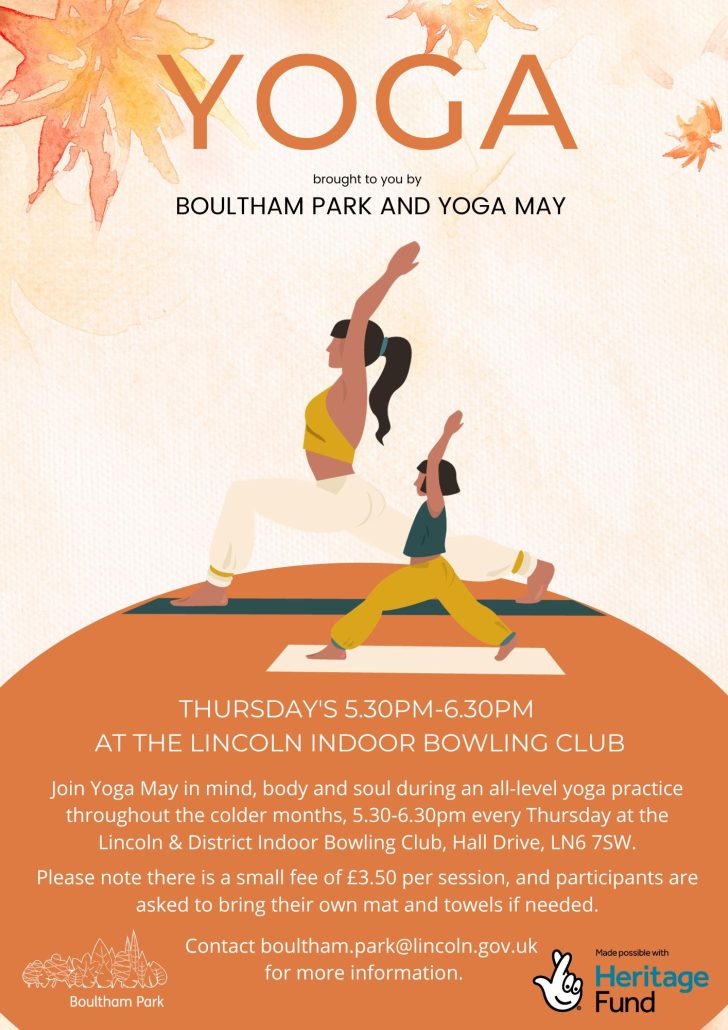 Yoga in the Park
Join Yoga May in mind, body and soul during an all-level yoga practice throughout the colder months, 5.30-6.30pm every Thursday at the Lincoln and District Indoor Bowling Club on Hall Drive, LN6 7SW.
Activities
Download or print out these activity sheets to complete in the park or at home!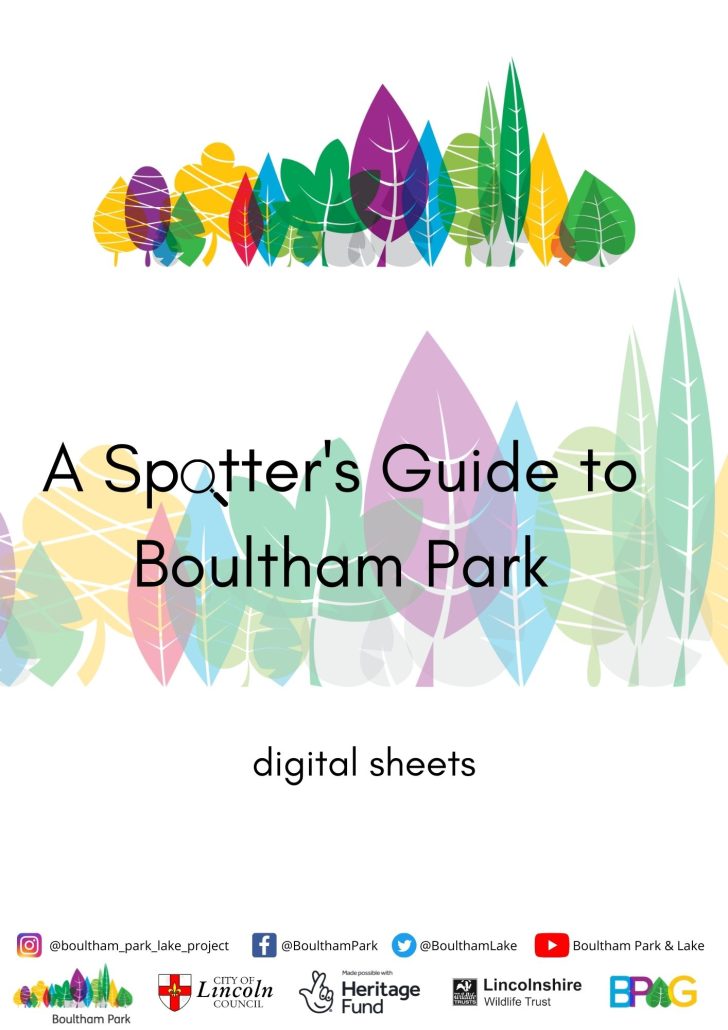 Print out our Spotter's Guide and enjoy spending your walks in the park spotting some of our flora and fauna, great for adults and older kids!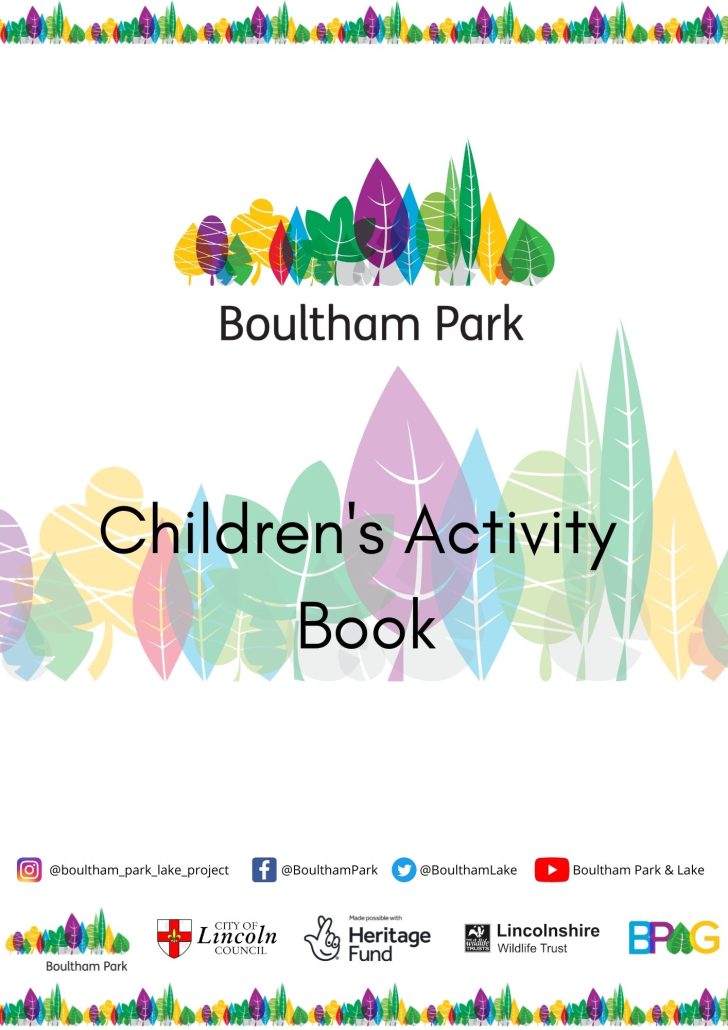 Keep those little ones busy with our children's activity pack! Full of sheets that can be completed both at home or in the park.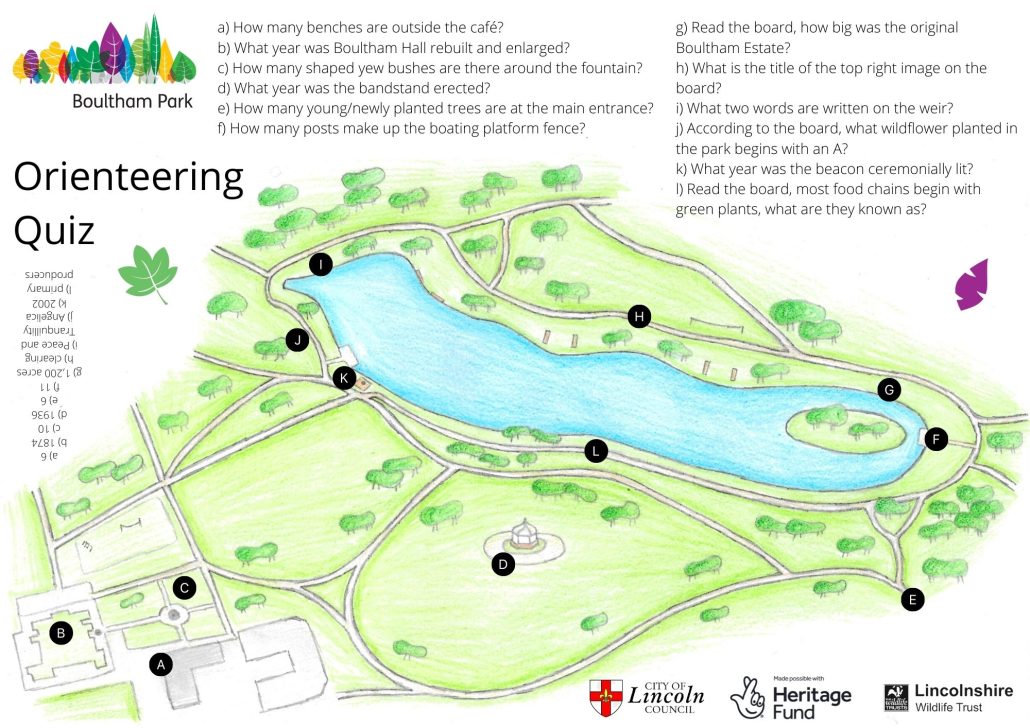 Print out this Orienteering sheet and explore the park whilst answering our park quiz questions on the way! Great fun for all of the family!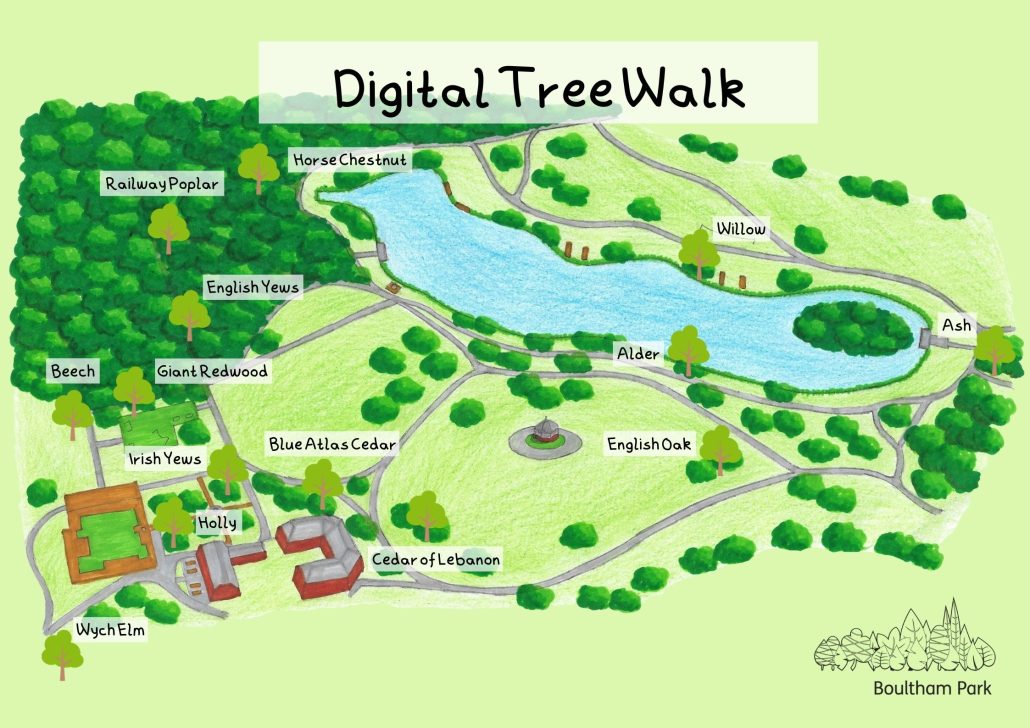 Learn all about the park's trees and how to identify them, either from the comfort of your own home or whilst experiencing them while out on a walk!
See our YouTube channel for a variety of videos, including DIY crafts, historic look backs on the park, and ambient videos of the lake and our wonderful wildlife.
Litter Picking equipment (adult and children) and safety guide/materials are available to borrow if you would like to get out and about whilst doing a little volunteering to improve our remarkable place. Contact us for more information via email at Boultham.Park@Lincoln.Gov.Uk