We are very excited to announce that the
Boultham Park Digital Archive
is now LIVE and available to view on photo-sharing website, Flickr.
This resource shares over 1000 images of Boultham Park and the surrounding area
covering from the 1850s through to the present day.
We are extremely grateful to those who contributed their own photographs,
which bring a really personal touch to this fascinating collection.
Check it out here: https://www.flickr.com/photos/boulthampark/albums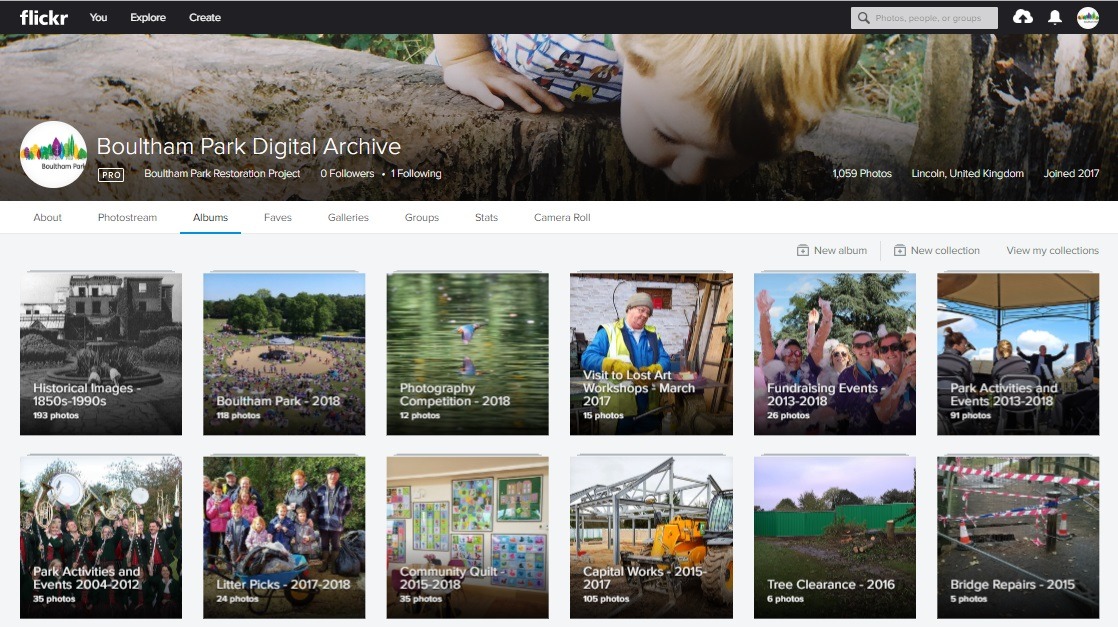 As ever, we are very grateful for the support of the Heritage Lottery Fund and Big Lottery Fund in creating this valuable resource. If you have ever played The National Lottery, you have helped heritage projects like ours, too.
THANK YOU!