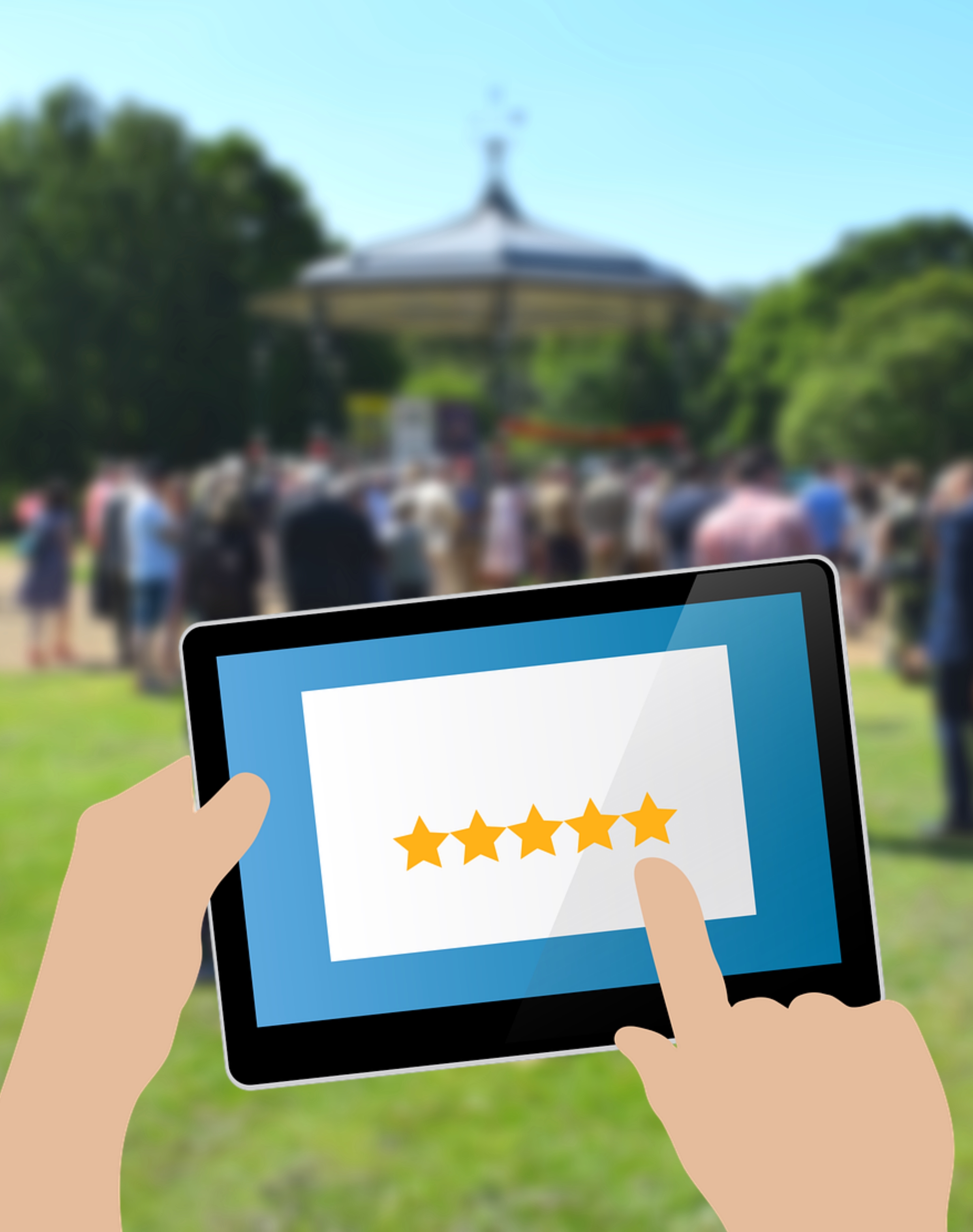 We'd like to hear your thoughts about Boultham Park! 
To share them, please complete our online visitor survey, here:

 http://bit.ly/BoulthamPark2018 
We'll also be popping up in the park, clipboards in hand, over the next couple of weeks. Be sure to stop and say hi if you see us! 
If you think you may be able to help us with our 'in person' Visitor Surveys or our Visitor Observation Study, please get in touch. It will only take a couple of hours of your time and would help us a lot.
Email: caroline.wallis@linkage.org.uk
Call: 07436 539936