Yes! The Boultham Summer Fair is back for its 27th year!
Scroll down the page to find out more and how to book a stall.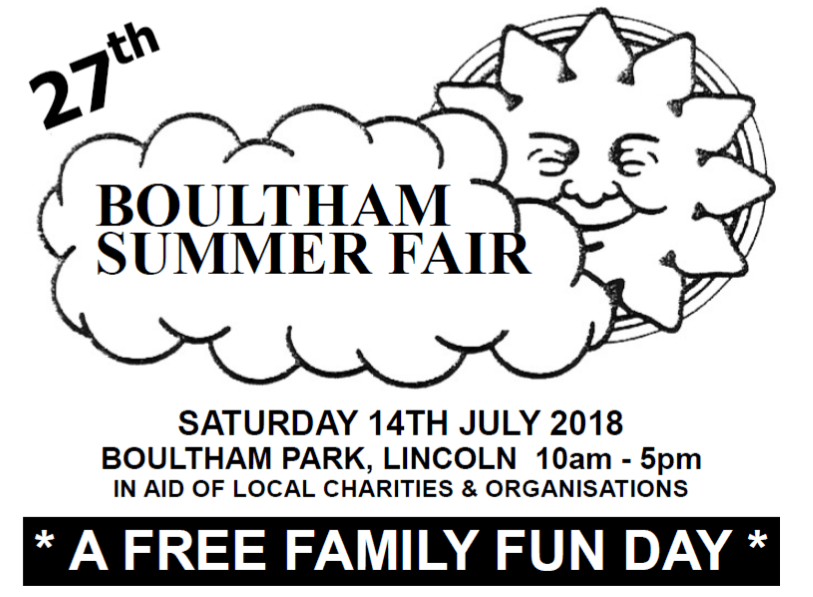 All your favourite stalls, amusements and rides will be there, plus the car boot.
–
Acts confirmed for the arena include:
REACH Performing Arts School
Sarah Hogan Movement Academy
'Jainaba!' West African Styled Drumming
Conroy Irish Dance Company
–
Free parking is available. Plus, refreshments and toilet facilities.
To book a stall, please download the booking form below and return to the address on the form.
–
Enquiries can be made by calling
01400 272330 (evenings only, 7-10 pm.)
Please note: we are not the organisers of the Boultham Summer Fair, we are just supporting the committee who are.
If you have any questions about the event, or would like to have a stand, please use the contact details above.
We look forward to seeing you there!