Get Involved at Boultham Park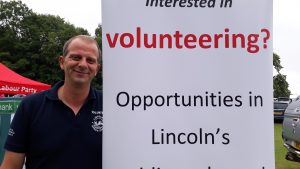 Hi, I'm Al, the council's Volunteer Coordinator.
I work with volunteers in Lincoln's public parks and open spaces, and that includes Boultham Park. We have some great volunteering opportunities, so whether you are an individual or a group, please get in touch with me so we can discuss what sort of volunteering would suit you.
Volunteering can be a one-off or a regular thing. Some people have time every week whereas for other people it might be a couple of hours every couple of months. Volunteering can  be 'hands on' manual work, skilled or unskilled, it can be professional, office-based or a bit of each.
When volunteering works well (and we have lots of examples of that happening) both the volunteer and the recipient park and community enjoy the benefits. If you'd like to volunteer, please get in touch and I'll let you know what opportunities we have available.
For more information about any of these opportunities, or to make your own suggestion, contact:
Alistair Brookes on 01522 873458 or email him at alistair.brookes@lincoln.gov.uk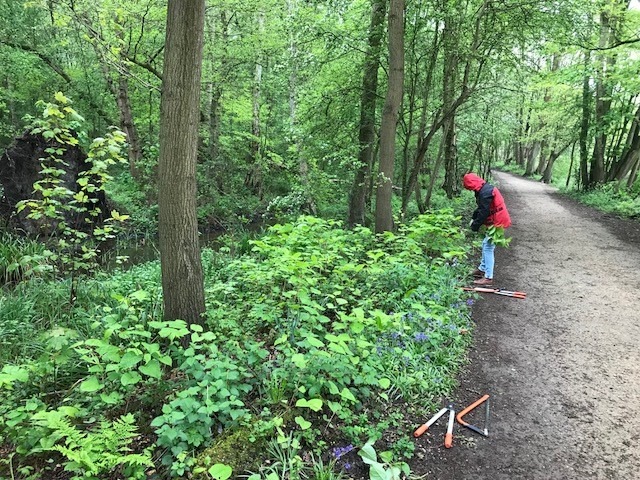 Local Groups and Businesses
We are always happy to find opportunities for local groups and businesses to take part in our volunteering sessions and community events. It's a great way to give something back to the local area while doing a bit of 'team building'. We are currently working with local school and scouts groups to provide 'forest school' experiences, if you would like to get your group involved in the park please contact us on boultham.park@lincoln.gov.uk.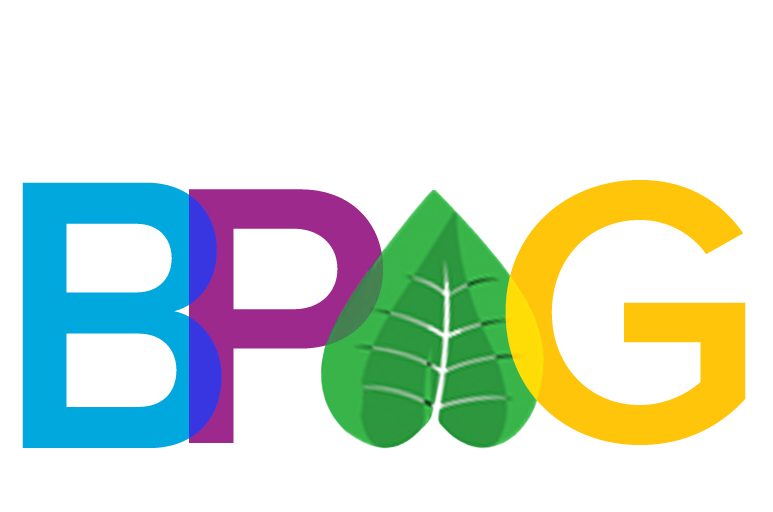 Boultham Park Advisory Group
The park's Advisory Group is made up of local residents, key partners and local businesses – all of whom have an interest in making sure the park is the best it can be. The meetings are held once every three months, if you are interested in joining BPAG please contact us.
Nature Photography Walk

On the 27th October, join Steve Lovell on a Nature Photography Walk around Boultham Park and the surrounding areas from 10-12pm. Steve will lead you on a beautiful nature walk […]

Bird ID Walk

On the 24th October Steve Lovell will be leading a Bird ID Walk around Boultham Park and the surrounding areas from 10-12pm. This walk has been created especially for the […]

Mindfulness Workshops

Join Dr Sands every Tuesday throughout October for some Autumn Mindful Doodling and Clay sessions 11 till 12.30pm at just £3.50 a sessions. Limit spaces are available so please reserve […]