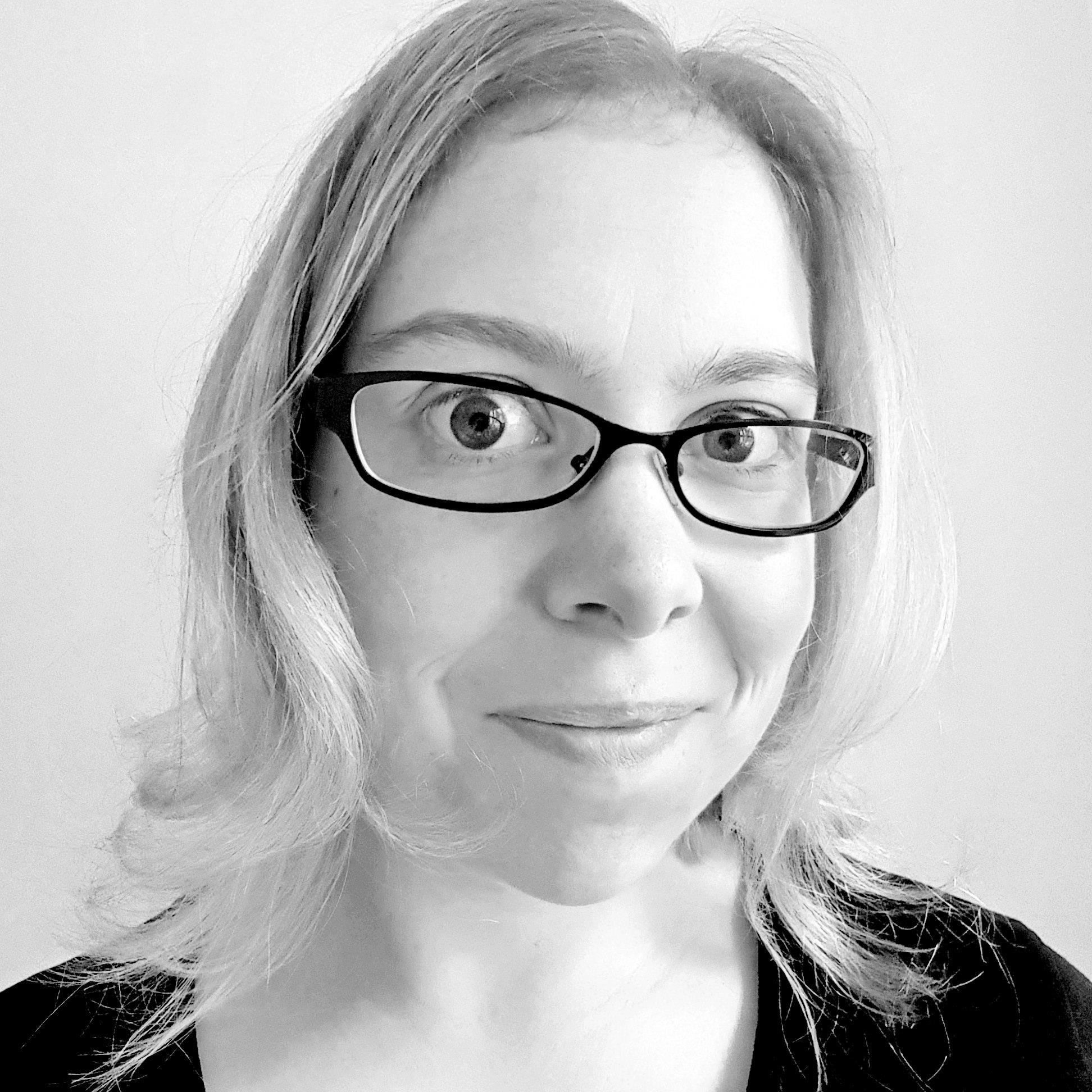 Hi, I'm Caroline, the project's Community Development Worker.
I work with residents, local groups and organisations to ensure Boultham Park is being used and enjoyed to its full potential.
The project seeks to recruit, train and organise volunteers of all ages in areas such as gathering and sharing heritage resources, maintaining the woodland areas, supporting biodiversity, creating a regular community newsletter, setting up children's activities and leading on or supporting events. We are also looking for local groups and organisations with great ideas which could be ideal for the park.
Don't miss this fantastic opportunity to be part of an exciting project! If you would like to volunteer, please see the opportunities listed below or contact me with your idea.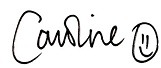 Summer Games
We are seeking friendly and organised volunteers to help us run the annual Summer Games. Between Saturday 27th May and Sunday 10th September, the tennis courts, bowling green and putting green at the park will be open for free play. The role would involve providing members of the public with drinks, snacks and equipment hire (all charged).
Visitor Ambassadors
As part of the conditions of our Heritage Lottery Fund grant, we need to regularly gather feedback about the park from visitors and local people. This role could also involve notifying the project team of any problems within the park.
Heritage Team
One of the project's objectives is to bring together a wealth of information about the history and heritage of Boultham Park. Volunteers who are interested in these aspects could be asked to: gather heritage resources from the local community, (including oral histories, film, photographs and more) and/or prepare them for inclusion in our Digital Archive.
Community Newsletter Editorial Group
If you have something to say about Boultham Park and the local area, get involved in the Boultham Park Magazine Editorial Group. It's your chance to represent the community. Alternatively, you could assist us with a number of journalistic tasks, such as: interviewing people for articles, taking photographs of events or creating games and quizzes.
Boultham Park Advisory Group
The park's Advisory Group is made up of local residents, key partners and local businesses – all of whom have an interest in making sure the park is the best it can be. We need more residents of Boultham to attend these meetings and make sure the community is well-represented. The meetings are held once every three months, on a Thursday morning, at Boultham Library.
Local Groups and Businesses
We are always happy to find opportunities for local groups and businesses to take part in our volunteering sessions and community events. It's a great way to give something back to the local area while doing a bit of 'team building'.
–
For more information about any of these opportunities, or to make your own suggestion, contact:
Caroline Wallis on 07436 539936 or caroline.wallis@linkage.org.uk.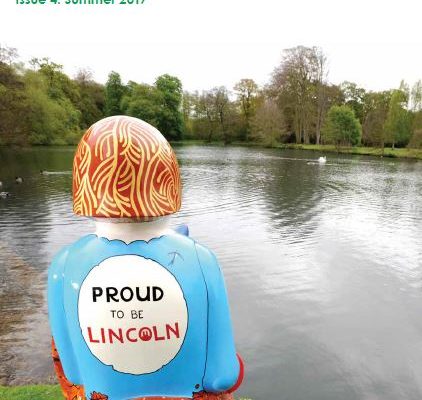 http://www.boulthampark.co.uk/wp-content/uploads/2017/06/BeaconFP.jpg
597
422
Caroline Wallis
http://boultham.2020staging.com/wp-content/uploads/2017/02/Boultham_LogoSpaced-1030x557.png
Caroline Wallis
2017-06-15 08:22:35
2017-06-15 08:22:35
Boultham Park Beacon - Summer Issue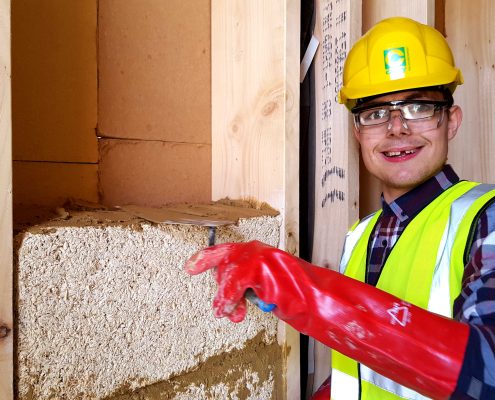 On Wednesday 10th and Thursday 11th May, we were delighted to welcome students from Linkage College and from Lincoln College on to our building site to assist with the construction of the new park café.
http://www.boulthampark.co.uk/wp-content/uploads/2017/05/20170510_121718.jpg
2988
4962
Caroline Wallis
http://boultham.2020staging.com/wp-content/uploads/2017/02/Boultham_LogoSpaced-1030x557.png
Caroline Wallis
2017-05-11 13:15:51
2017-05-17 10:25:18
College Students Build Up Their Skills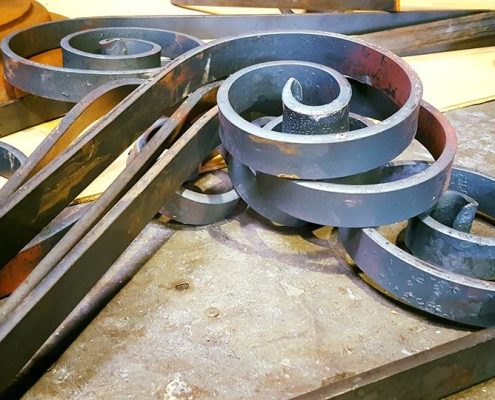 Read about our visit to the workshops of Lost Art, the company tasked with the restoration of the park's bandstand.
http://www.boulthampark.co.uk/wp-content/uploads/2017/04/9.jpg
540
960
Neville Coupland
http://boultham.2020staging.com/wp-content/uploads/2017/02/Boultham_LogoSpaced-1030x557.png
Neville Coupland
2017-04-11 10:10:39
2017-04-21 12:31:05
Visit to the Lost Art Workshops