How You Can Help Your Park
Do you have any old photographs or documents relating to Boultham Park? Do you have memories of the park – perhaps boating on the lake or riding on the model railway? Would you be happy to share them in our archive so that we can keep building the picture of Boultham Park's history for everyone to enjoy?
We are especially keen to find photographs and memories of the lake. We might even be able to use them as part of the lake restoration project. 
Please get in touch if you have anything you'd like to share. You can email boultham.park@lincoln.gov.uk or call Lincoln 873607 and quote 'Boultham Park Lake' – leave your details and we'll call you back.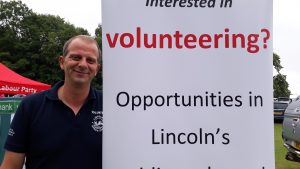 Hi, I'm Al, the council's Volunteer Coordinator.
I work with volunteers in Lincoln's public parks and open spaces, and that includes Boultham Park.
We have some great volunteering opportunities in Boultham Park, so whether you are an individual or a group, please get in touch with me so we can discuss what sort of volunteering would suit you.
Volunteering can be a one-off or a regular thing. Some people have time every week whereas for other people it might be a couple of hours every couple of months.
Volunteering can be 'hands on' manual work, skilled or unskilled, it can be professional, office-based or a bit of each.
You might have skills or qualifications that you would be willing to share with other volunteers.
When volunteering works well (and we have lots of examples of that happening) both the volunteer and the recipient park and community enjoy the benefits. Depending on your circumstances, volunteering can:
help build skills and knowledge
build confidence if you've been out of work for a while, or are new to this area of work
give opportunities to get outdoors and enjoy some exercise
mean you get to meet new people and make new friends
help build your CV
help you to decide what sort of things you enjoy doing
help you in to paid employment
It can also:
help improve your local park or open space, for you and other local people to enjoy
help improve biodiversity
provide more management and maintenance to sites with limited budgets
encourage other people to visit and enjoy the improved landscape
The recent Boultham Park Restoration Project has benefited from many hours of volunteer work, which I'm thrilled to say has continued post project. We are grateful to each and every one of our volunteers, past and present, for all that they have done, and continue to do, for the park.
If you'd like to volunteer, please get in touch and I'll let you know what opportunities we have available.
Here are some photos of the volunteer works in the park – including creating a wildflower meadow, painting the bowls club pavilion and tidying path edges to improve access.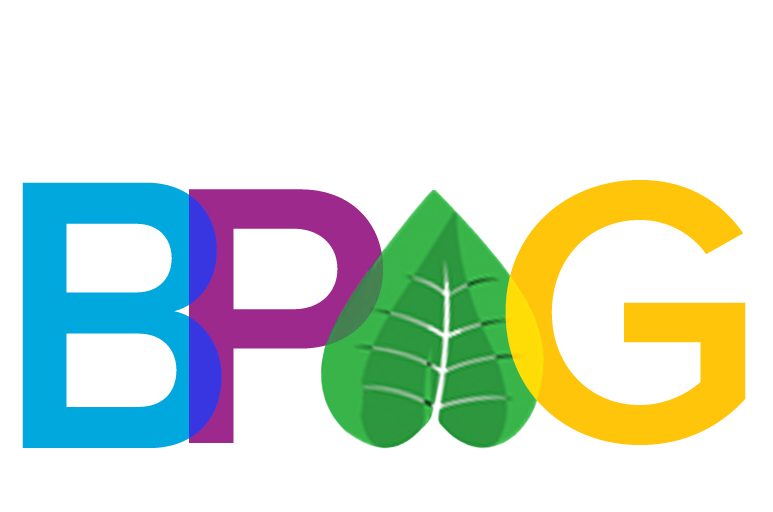 Boultham Park Advisory Group
The park's Advisory Group is made up of local residents, key partners and local businesses – all of whom have an interest in making sure the park is the best it can be. The meetings are held once every three months.
Local Groups and Businesses
We are always happy to find opportunities for local groups and businesses to take part in our volunteering sessions and community events. It's a great way to give something back to the local area while doing a bit of 'team building'.
For more information about any of these opportunities, or to make your own suggestion, contact:
Alistair Brookes on 01522 873458 or email him at alistair.brookes@lincoln.gov.uk
Lost Features Trail

We have placed old photos all around the park for you to find! Download our map HERE which shows the area where each point is. Once you find one, note […]

Boultham Park History Booklet

We have created a booklet all about Boultham Park's history, collating stories on the history of the park, including lost features, individual histories, and beloved memories. You can pick up […]

Painted Pebble Trail

Join our challenge to try and make our painted pebble trail around the lake as long as possible! The trail starts near the Beacon, simply paint some pebbles and add […]