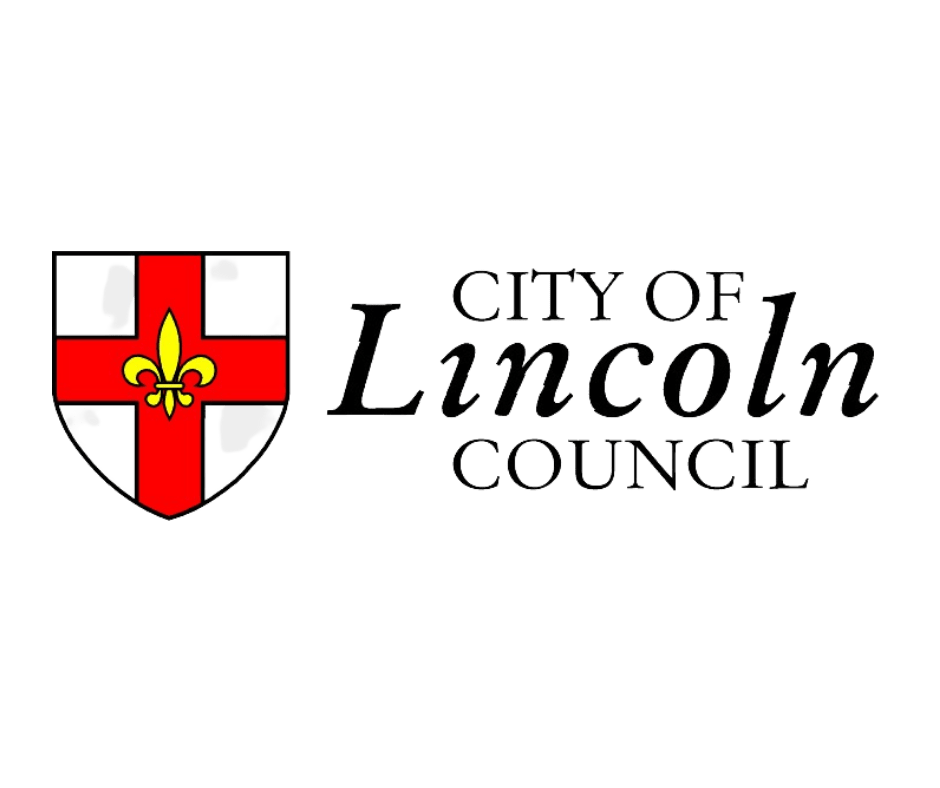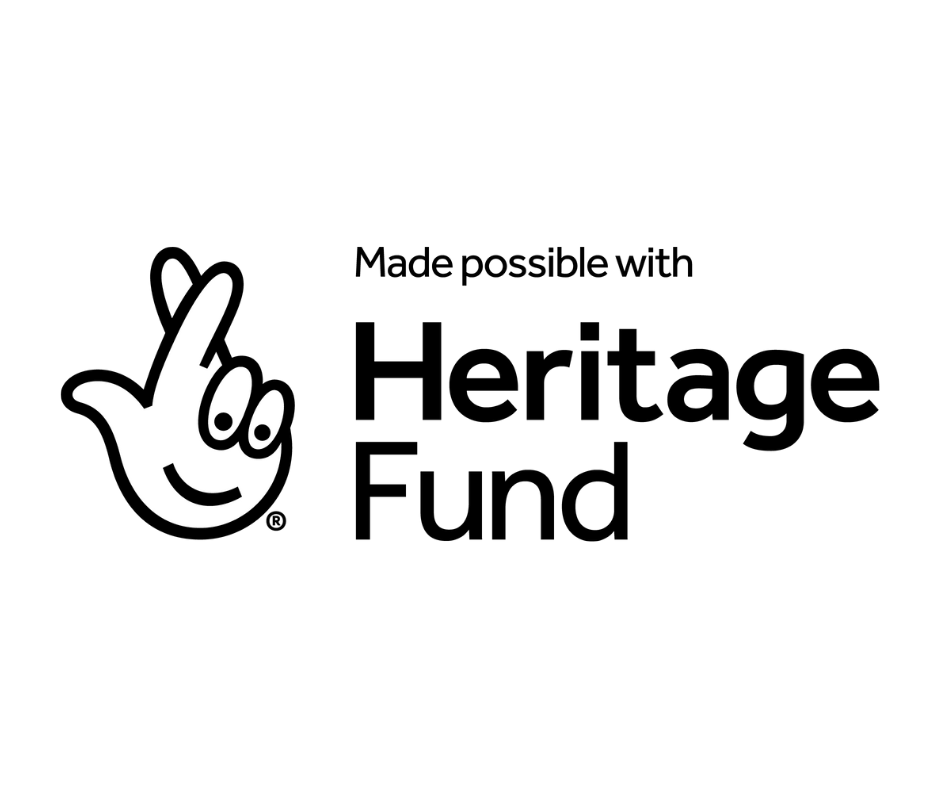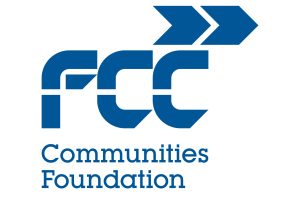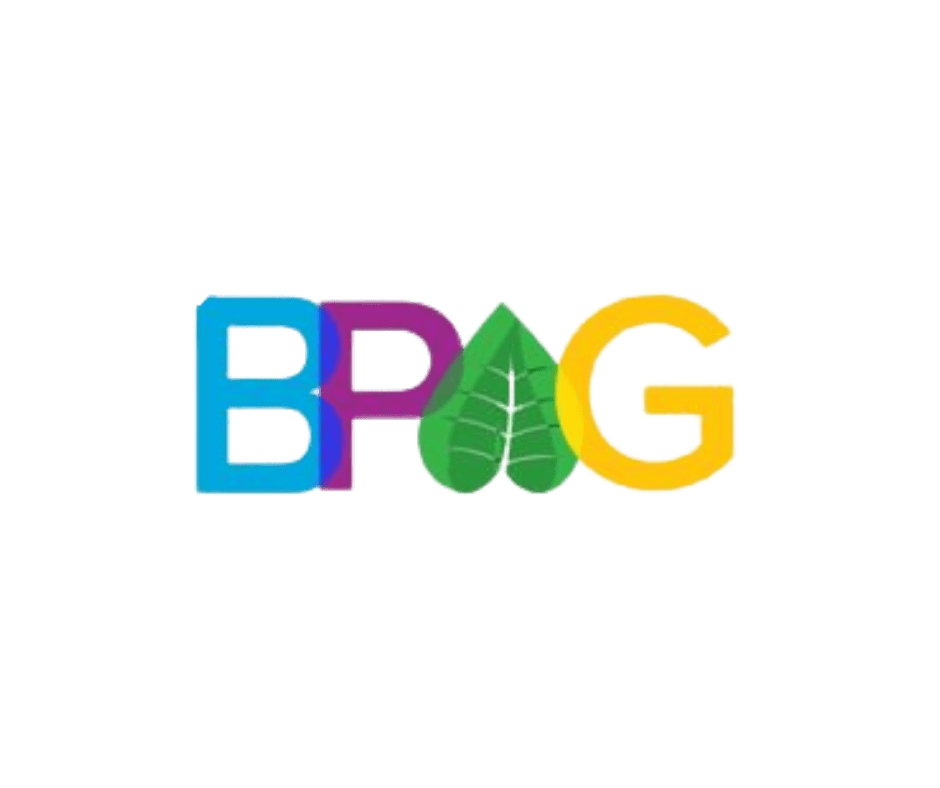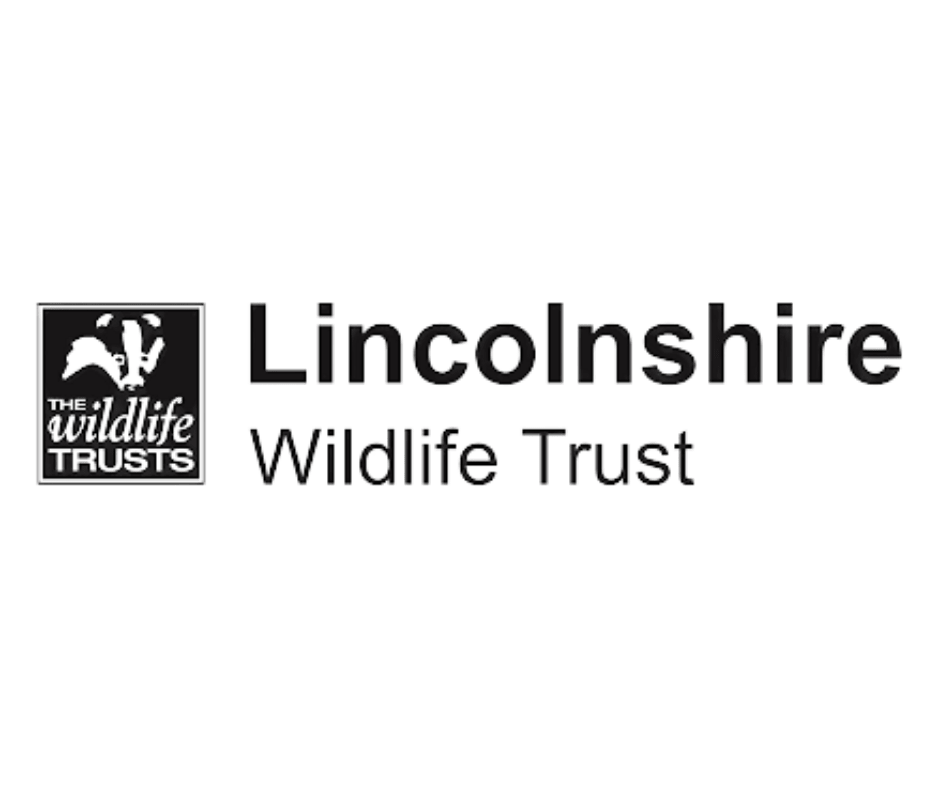 Lake Restoration
We are thrilled to announce that the National Lottery Heritage Fund has confirmed funding for our lake restoration project, and works have now been completed by Ebsford to improve the lake's biodiversity.
See our gallery of the works in progress here!
The project has a main focus on biodiversity and includes:
Installing aeration equipment which will stop silt building up and slowly, over time, reduce the amount of silt currently the lake, altogether improving lake water quality
Restoring and improving lake edges
Lake margin, island and woodland understorey planting
Bird and bat boxes
Improving the surface around the Beacon
Introducing more seating including picnic tables
Create a viewing platform, and fishing pegs
Improved footpaths
Tree works, due to tree condition or where trees are damaging the lake banks for example
Access for occasional boating
Public art with interpretations, for example information about the wildlife, habitat, history of the lake and how to get involved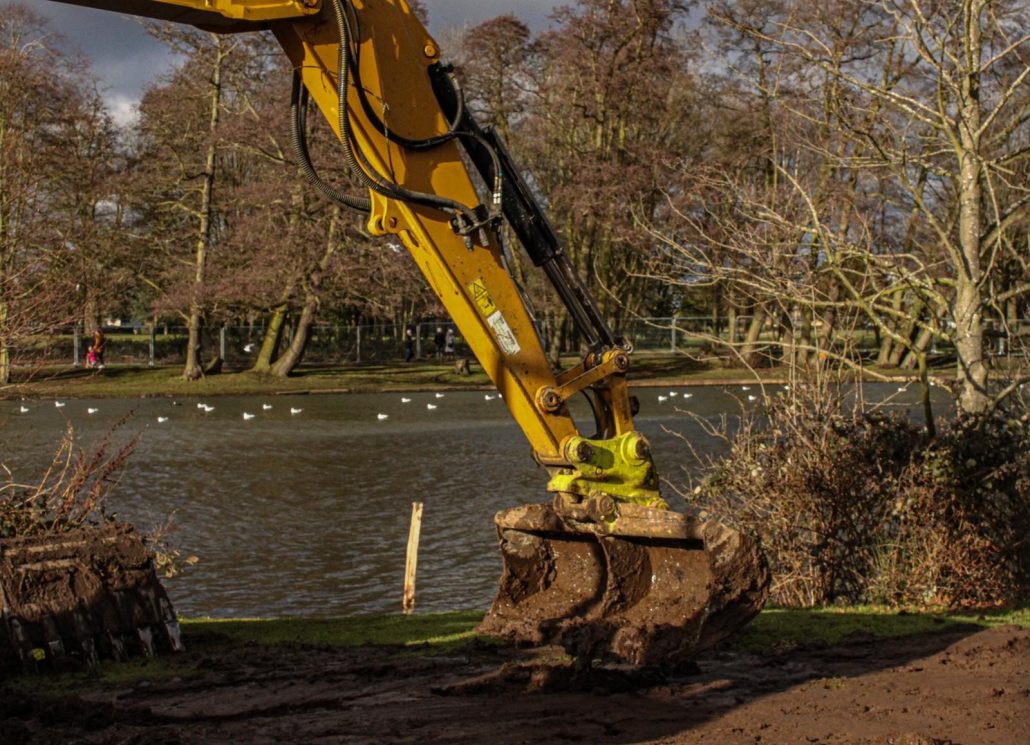 Importantly, the project will bring about an increase in activities, events and volunteering opportunities centred on the lake, building on those already enjoyed due to the original Boultham Park Restoration Project.
We have consulted with people about the sort of activities they would like to see, and the most popular were biodiversity activities, community events and activities, and occasional boating. We have developed an Activities Plan aimed at increasing enjoyment of the park, volunteering and training opportunities, engaging with a wider audience, and supporting the lake's management and care of its wildlife and habitats.

We are very grateful to the NLHF, and to National Lottery players, for funding the project development work and for contributing almost £660,000 to restoring our wonderful lake, and for all that they have enabled to happen in the park so far #ThanksToYou
We are also indebted to Lincolnshire Wildlife Trust is our partner on this project, and for the expert advice and support they are providing. We are also grateful, as always, for the support of the Boultham Park Advisory Group whose enthusiasm for the park and the lake help to drive us forward.
And a big thank you to FCC Communities Foundation for their support, and for funding the new picnic table benches, and works to the Pike Drain inlet and the outlet structure.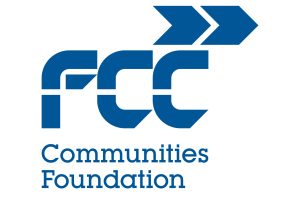 If you would like to find out more about our project, or want to get involved as a volunteer then you can contact us at boultham.park@lincoln.gov.uk or telephone us on 01522 873607.
DO YOU HAVE OLD PHOTOS, DOCUMENTS OR MEMORIES OF THE LAKE?
We'd love to hear from you so we can add them to our archive. We might even be able to use them in activities or on an information board, with your permission. Please get in touch at boultham.park@lincoln.gov.uk or telephone 01522 873607 – leave your details and we'll call you back. Thank you!
Lost Features Trail

We have placed old photos all around the park for you to find! Download our map HERE which shows the area where each point is. Once […]

Boultham Park History Booklet

We have created a booklet all about Boultham Park's history, collating stories on the history of the park, including lost features, individual histories, and beloved memories. […]

Painted Pebble Trail

Join our challenge to try and make our painted pebble trail around the lake as long as possible! The trail starts near the Beacon, simply paint […]