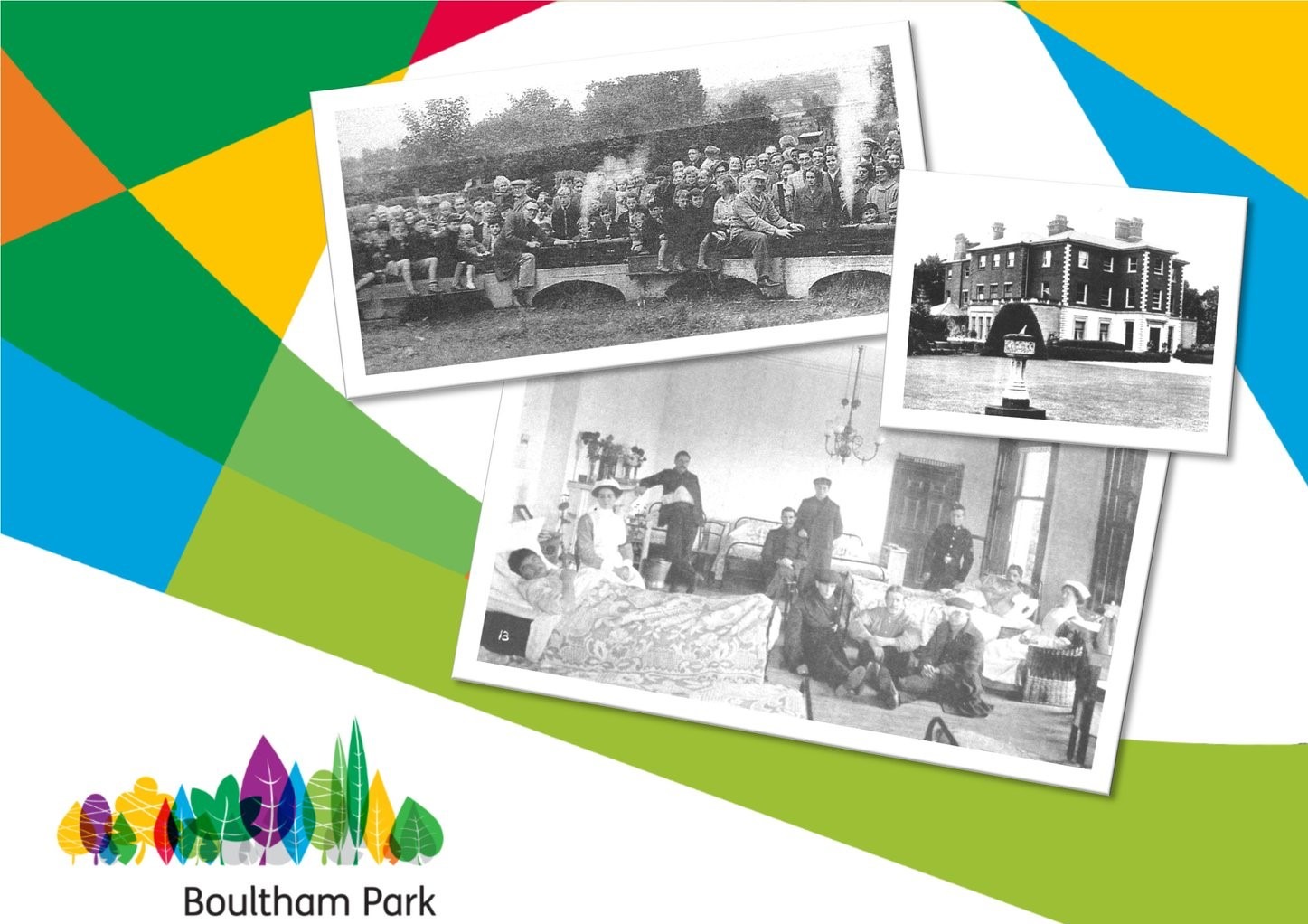 Local History Days
Find out about Boultham's history and heritage by attending these four fascinating talks over two Saturdays:
Saturday 8th September
10.30am – TALK – Paul Rabbitts – A Concise History of our British Parks
1.00pm – TALK – Paul Rabbitts – Bandstands: History, Decline and Revival
Saturday 15th September
10.30am – TALK – Andrew Walker – A Park for the People? The changing face of Boultham Park and adjoining housing development from the 1920s to 1950s
1.00pm – TALK – Rob Wheeler – Boultham Hall & the Ellison Family
It is with regret that the accompanying exhibition and walk have had to be cancelled due to unforeseen circumstances.
The Boultham Park Education Centre can be accessed via Rookery Lane or via the park using the gate near the Boultham Park Café.
– – –
We have been made aware that these events were not visible on our website in time for the first event, for which we apologise.