The Boultham Park Summer Games are here again, until Sunday 2nd September!
Bring your tennis racket, golf putter and respective balls down to the park for FREE PLAY all summer long.
Don't have your own equipment? No problem! We can hire rackets, putters and balls to you for a small charge.
Dates and times of when the Bowling Pavilion will be open for equipment hire BELOW.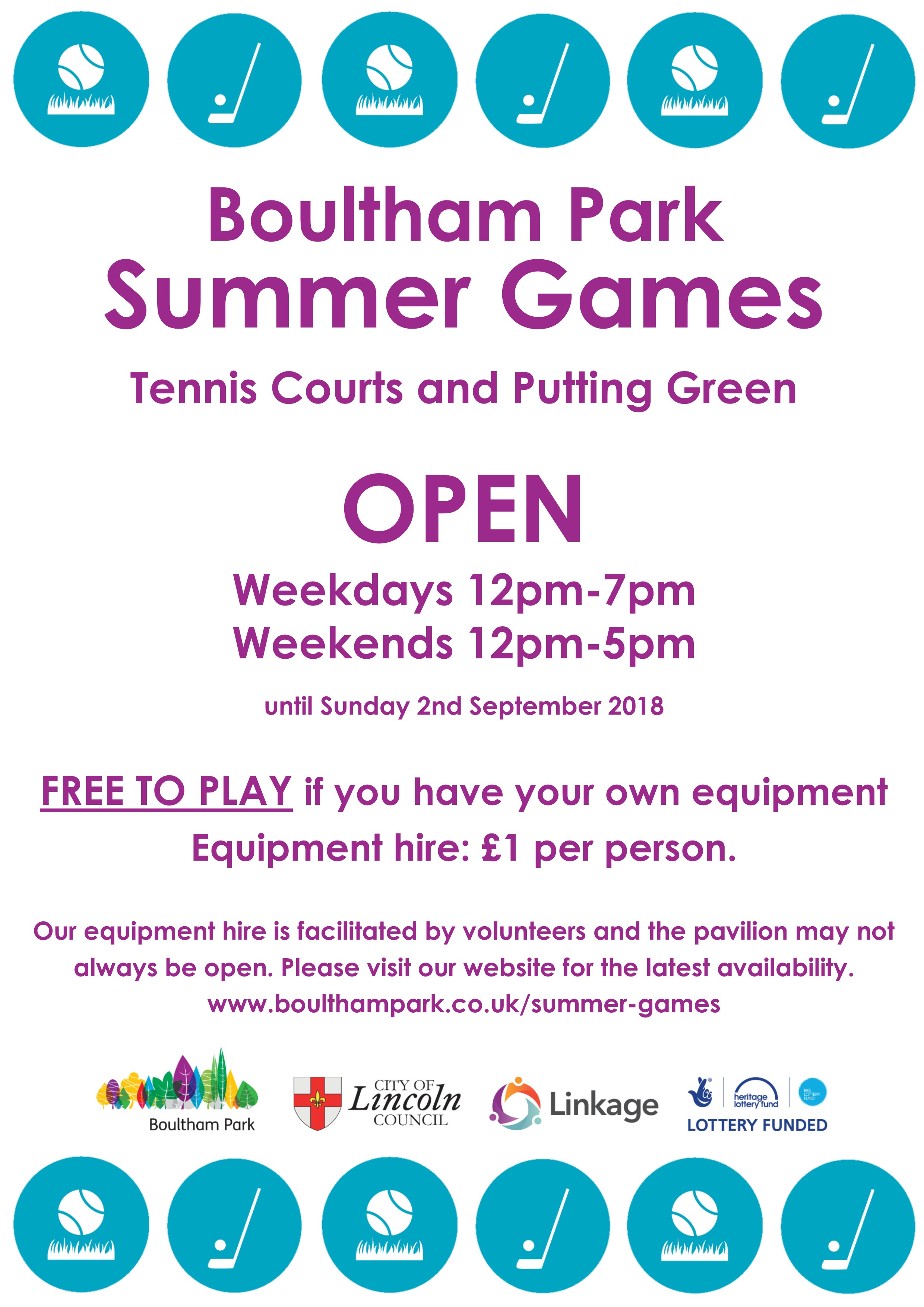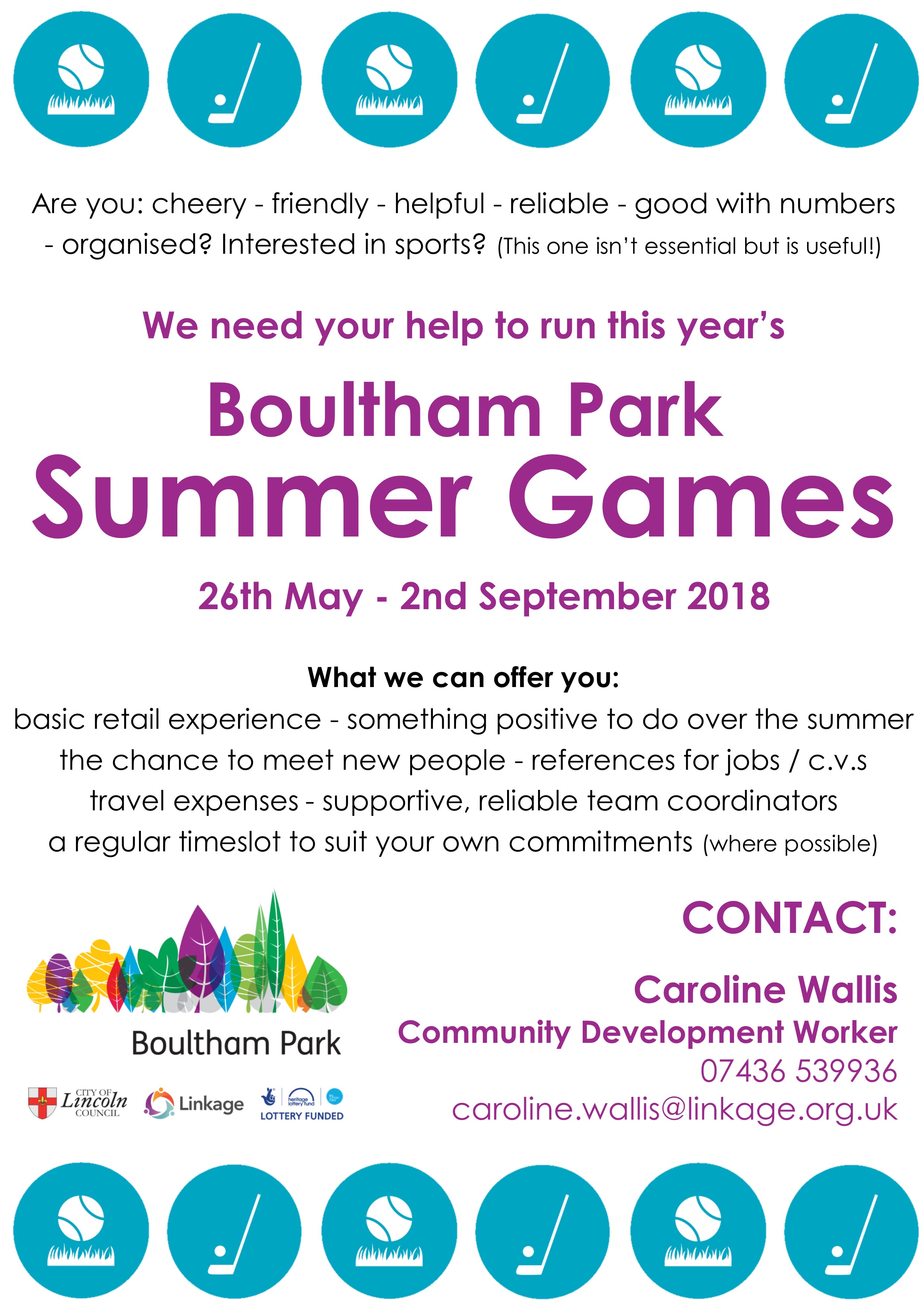 The Bowling Pavilion will be open on the dates / times below to provide equipment hire:
Unfortunately, we don't currently have any volunteer support.
Please get in touch if you can help us out.